We all know that Artists are always keen and encouraged about creating with great passion. Mumbai based Media communications artist Pratik borate who believes in encouraging young personalities and revolutionising Indian fashion set-up for kids has joined forces with World's largest kid's fashion week. He believes India's kids fashion week has made a great impact on the nation's fashion and further aims to create a significant mark on the International fashion industry.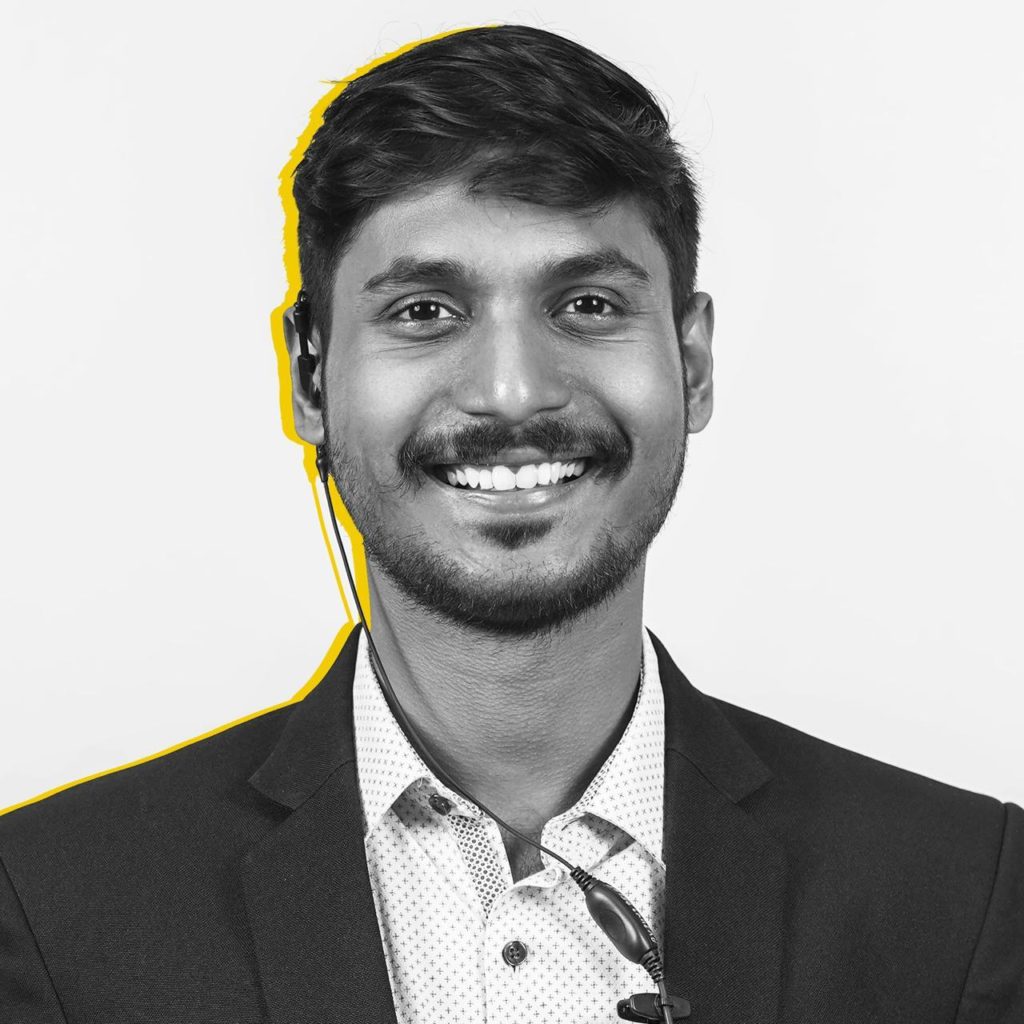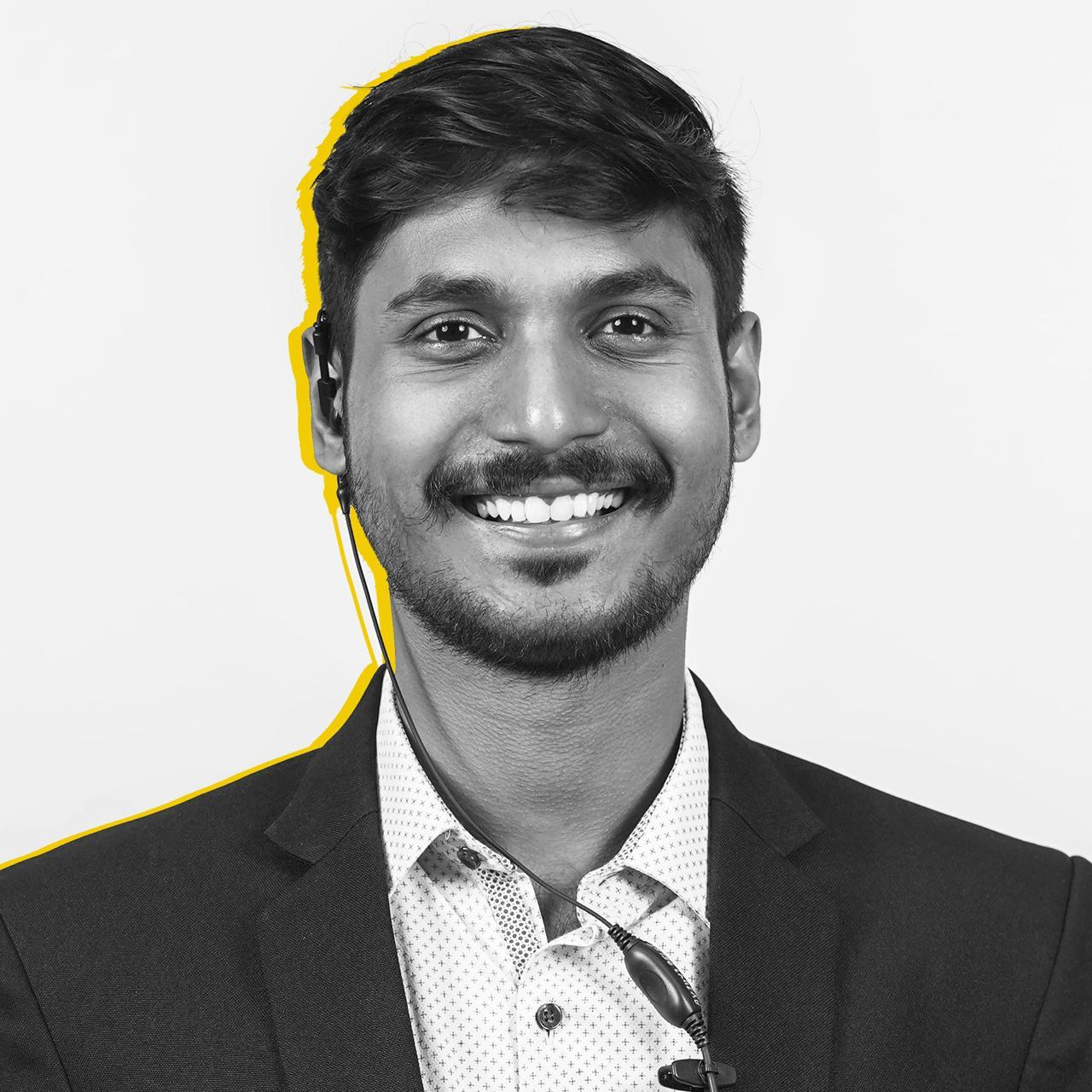 Pratik Borate and his team created this glorious mark by covering India's kids fashion week season 7 events in more than 9 cities across the country as well as in Dubai. The Team worked profoundly and did remarkable duty by covering almost more than 2 Lakh contestants and a footfall of more than 10,000 spectators in each event. Pratik Borate says it was a fruitful experience while working with such an esteemed organization and giving the kids a stage to showcase their amusing talents. The commendable setup of auditions and run way created a buzz among social media channels drawing attention of audiences all over the world.
Pratik Borate has always worked towards empowering talents and thus he managed to serve the organization and believes to work with more in order to create an opportunity for the young to display their innate awesomeness.