Celebrity
Meet Mogul Tory Waligroski and How He Dominates Social Media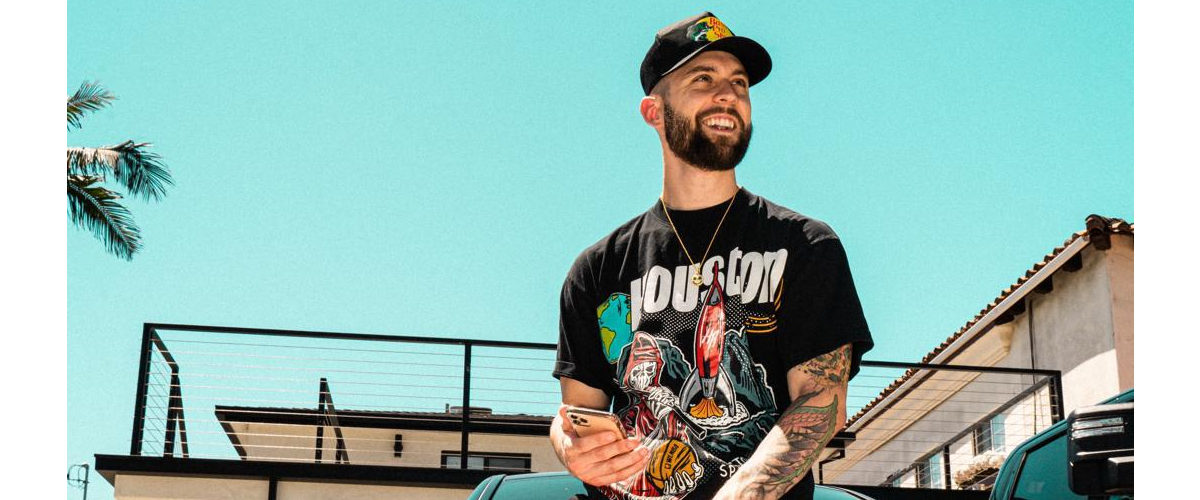 Social media is so beneficial and profitable that it is no wonder why so many people want to row a following across every platform. The part where they fall short is trying to create a following based off of meal or vacation photos. Tory Waligroski took note of the social media industry and despite not having any following in 2015, he moved from his Hometown in Daytona Beach, Florida to Los Angeles. He moved with no security or guarantee of success but his entrepreneurial and innovative attitude was enough to confidently make the decision. Tory began his career on the well known app, Vine. Due to the high popularity of the app at the time Tory knew this was a place where he could begin building an audience.
Once Tory began creating content for his personal account he catered to the humor at the time which was simple, relatable and funny videos. He quickly grew a following on his personal page and saw this as an opportunity to build off of that. Instead of limiting his following and success he also created other non personal apps where he attracted many different audiences and gathered a much larger following. Where his personal account had nearly a million followers his non personal accounts had a combined 9+ million followers. Even with the end of Vine Tory continued to build and build his audience. After losing this lucrative platform Tory briefly dabbled in Youtube but then landed on creating very popular and successful Instagram pages.
After noticing that Facebook does not allow cannabis content or paid ads he took the opportunity to profit and attract a new audience which is when he tapped into the niche market of cannabis. Tory created many popular cannabis pages where enthusiasts had a platform to freely post and enjoy cannabis related content. He has since then sold most of the very popular pages but the two that he still has are @weed and @baked. Once again by identifying what people want and providing quality content he has those two pages with over one million followers. Those two pages have content that is directed towards a specific audience but another page he has is @fuckboy which has over 280k followers. This page is a normal comedy page that is aimed at a much larger audience and has very good content. All three of his current pages add up to almost 1.3 million followers.
Despite Tory not taking the traditional route of continuous personal content that attracts followers or lifestyle photos for people to enjoy, he has still created an impressive social media career. His entrepreneurial attitude has benefitted him greatly and with it he has been able to see and execute every opportunity that would help build his career. His ability to create content combined with the ability to identify what a certain audience desires has allowed him to enter different genres of entertainment and attract a following wherever he goes.
Even with the loss of Vine Tory was able to continue with his career and create a following elsewhere. The loss of Vine proved challenging for many content creators who tried to adapt to Youtube or other media platforms but thankfully for Tony he had the right mindset and continued on to what the other social media platforms lacked and what they had to provide. He is truly a social media entrepreneur and innovator in his own right. In the short five years that Tory has been doing this he has already taken so much advantage of his resources and created lots of success so there is no doubt that he will continue to take his current following and expand even further. It is exciting to see what he has in store for the future.