MikeTheCompass On How To Succeed On YouTube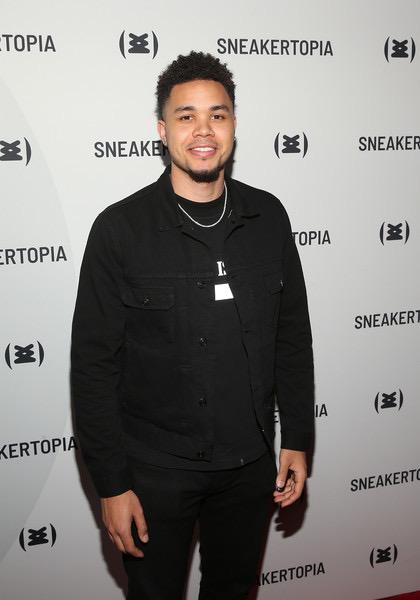 Most millennials and their younger counterparts are looking into YouTube as a means of gaining passive income. The YouTube platform has over 2 billion monthly active users. Users who manage to set up a channel and generate thousands of views stand to gain a good amount of money.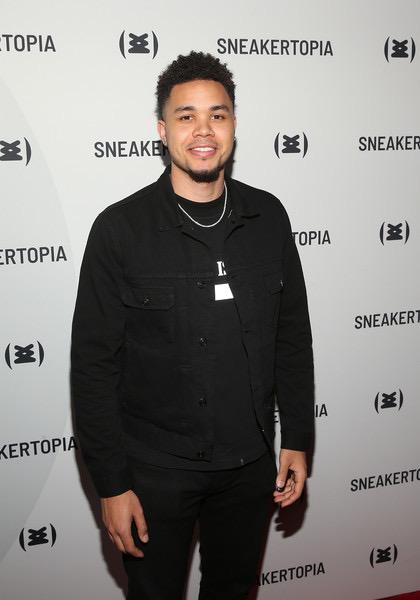 Although YouTube is a lucrative venture, generating a high amount of views takes commitment and creativity. A YouTuber who posts more than once a week is likely to generate more followers than a person who only posts once a week. However, there are over 5 billion videos watched per day on the platform. This means that if you want to succeed on youtube, you need consistency in uploading content that is high quality. This is very straightforward to understand. But you can also try to buy YouTube subs and like to get more exposure to your content.
We spoke to successful YouTuber Mike The Compass on how to succeed on YouTube.
About Mike The Compass
Mike J. Mitchell (MikeTheCompass) is the Founder of one of the most successful YouTube channels in the world. Mike is the owner of a sneaker-focused channel known as A Sneaker Life. The channel has 59 million views and over half a million subscriptions. Mike is also the Founder of two affiliate companies, one being Deals Under Cost LLC. This affiliate company has over 117,000 followers on Twitter.
A Sneaker Life LLC and Deals Under Cost LLC focus on helping consumers find the best deals online for Tech, Sneakers, Apparel, and other lifestyle goods. Mike started the channel out of a passion for original sneakers. He noticed that there are thousands of websites from resellers and other vendors selling fake shoes. As a sneaker lover himself, Mike noticed a significant infiltration of fakes in the market; you can get fake Nike shoes and wear them without even realizing that they are knock-offs.
Mike also realized that when people figure out that they bought fake shoes, they are likely to go back to the store where they bought them or reach out to the seller online. If the seller fails to correct the issue then the customer can leave behind a bad review or go on a social media rampage.
Mike started the channel so that he could protect consumers from purchasing fakes. He started reviewing sneakers on YouTube in 2013. Through consistency in uploading content, he managed to grow his following. Mike started going viral by 2016. He created a video on "How To Afford Sneakers," and the video went viral. As his subscriber count increased, he started going viral, and he began including vlogs in the mix and kept growing through relevant content.
I guess it is sufficient to state that content is still king when it comes to YouTube. Mike notes that if you want a huge fan base, you have to give customers relevant information. Mike is an inspiration to so many out there who want to succeed on Youtube. This entrepreneur has never had to work for anyone in his life. His sole focus has been building his online projects through hard work and dedication. These two values remain the top secrets to YouTube's success.
Mike advises aspiring YouTubers to be patient and focused. He encourages them not to feel discouraged when they see that they do not have many views. Instead, focus on pitching quality content to your targeted audience. Create content that's relevant and engaging. In time, you will realize that you're gaining thousands of views.