Politics
Premaram od – a politician with a distinctive identity.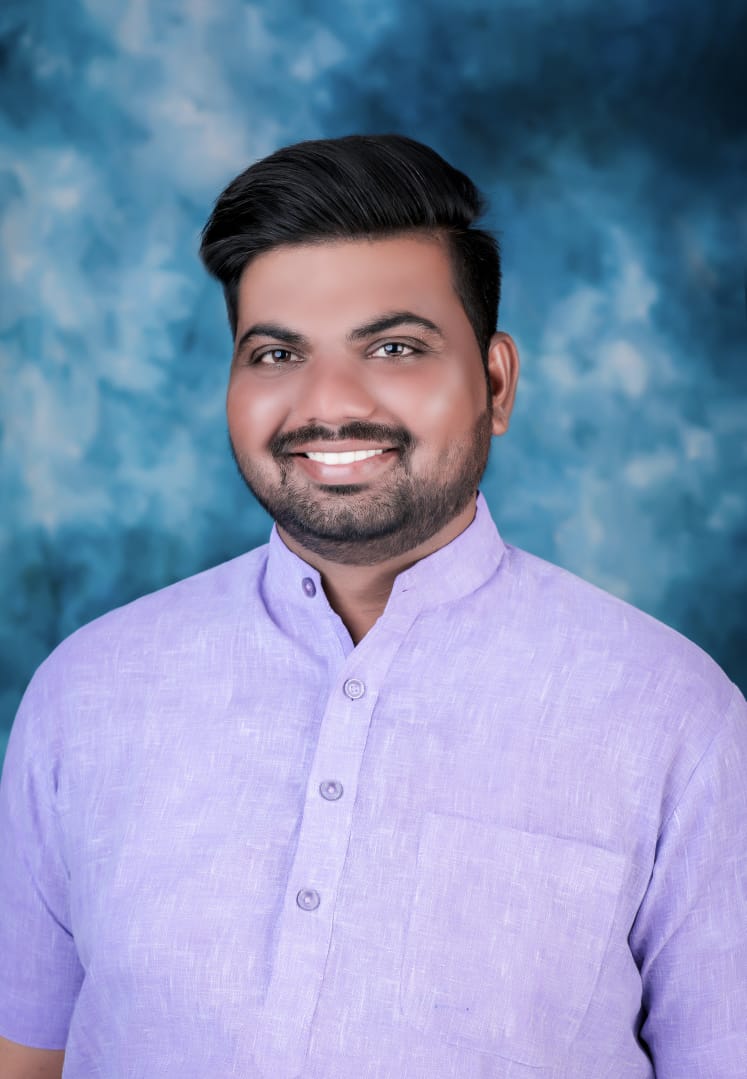 Premaram od also knows as Prem od was born on 3rd May 1995. After completing his B.A. he stepped into politics. While most youth today are not interested in politics he is an exception. We all complain about the problems in our country but we are not ready to step up and bring a change. However, Prem wanted to bring in a change and wanted to make a difference.
Prem id is the son of local BJP leader Bhomaram od. He followed his fathers footsteps. Premhas made a distinct identity among the local BJP leaders nd stae level leaders. Over the past decade he has been participating in every program of the BJP party with his society. He has fresh and a different perspective on things regarding the state and his active participation has helped him become more popular.
Vasundhra Raje calls Prem od to discuss about corona pandemic, farming related issues and locust attacks. He has built in atrust for himself among the members . His clear and innovative vision and ideas have helped him a lot. With his dedication and righteous deeds and thoughts he is sure to make a mark for himself in the political field. He has already established himself but he is destined for more.