QNET CEO Malou Caluza on How Technology Has Changed Direct Sales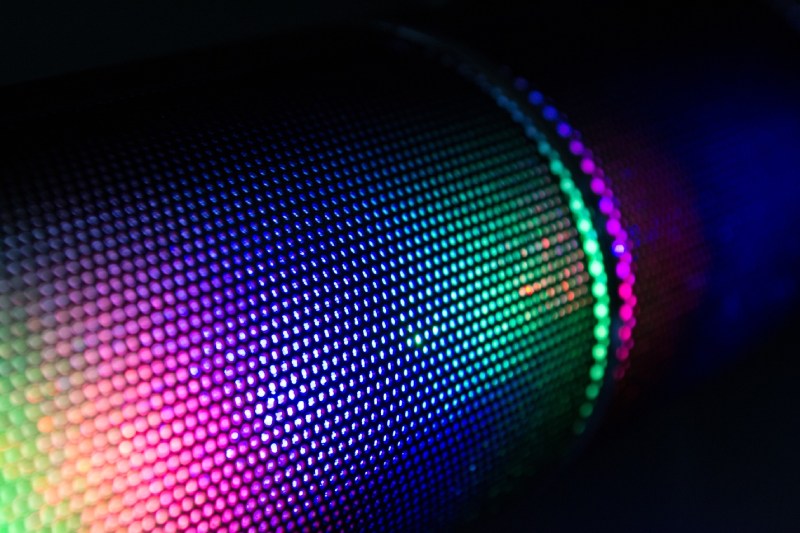 Malou Caluza, the CEO of QNET, explains how technology has helped grow the leading e-commerce-powered direct selling company. She's been with the company for more than 20 years and says she is honored to be its first female CEO. Caluza has watched QNET establish a global footprint during her tenure with distributors and customers in nearly 100 countries. While the past few years have been extremely difficult for international business due to the COVID-19 pandemic, technology has helped QNET's distributors become successful entrepreneurs.
"The foundation of the direct selling business is the relationship and personal touch that distributors build with their customers and their own team members. With the lockdown forcing social distancing and long periods of isolation, the direct selling industry did take a hit in the initial days of the pandemic. However, this industry has always proven to be resilient and adaptable," says Caluza. "The pandemic will leave an economic wasteland that will require years to heal — and traditional modes of income will be difficult to come by. Nevertheless, exploring direct selling is a viable and respectable profession."
Caluza says if aspiring distributors chose "the right company, they would be sufficiently supported and guided through their journey to become successful." Direct sales have proven to be a recession-resistant industry: "It has prospered through all the major economic crises the world has faced over the years," notes Caluza.
QNET Embraces Digital Tools and Virtual Platforms
For many people who lost their jobs or dependable source of income in the pandemic, direct selling opportunities can be financial salvation. "Direct selling companies around the world have also quickly adapted to digital tools and virtual platforms to engage with their distributors," says Caluza.
QNET converted its training and mentoring programs to structured virtual events. "Our annual convention in 2020 attracted around 200,000 participants from nearly 50 countries. However, in 2021, the participation increased to 350,000 participants from more than 50 countries," says Caluza. "We realized that we must continue with the virtual convention model even when it is safe to hold physical events because so many of our people, who were earlier limited by reasons such as visas or travel costs, could now get access to our events and training from their home. And at a fraction of the cost."
Additionally, Chief Information Officer Ivan Woo explains, "At QNET, we have adopted the same IT infrastructure and processes worldwide to provide our customers with a seamless and familiar experience wherever in the world they are growing their business. We have millions of people in our database in more than 100 countries, and they speak different languages, come from different cultures, and have different levels of exposure to technology. We wanted one unified platform serving the entire world. If you ask the other CIOs in the industry, they may say you are dreaming, but we are doing this. We are constantly looking for new technologies to improve our customer experience."
QNET's Award-Winning Strategy
"Our European business even won an award for the successful implementation of a digital support strategy for distributors," says Caluza. "At the peak of the lockdown in EU countries, they were delivering 20 online business presentations a week in seven languages and also established an online business academy to coach new distributors in the business."
The direct sales company focuses on future expansion. Woo explains, "As part of our three-year road map, we have identified key regions for growth which include countries in Africa, Middle East, and the Russia-CIS region. We also want to engage with millennials, as this demographic houses an entrepreneurship mindset."
Building a Successful Business with Direct Sales
"I am proud to say that I am part of a company that has always promoted diversity in all aspects of our business. QNET's founders, Vijay Eswaran and Joseph Bismark, promoted a merit-based culture which shows in our people demographics," says Caluza. "I have been given several opportunities to expand my learning and develop new skill sets over the years. I have tried to pay it forward to others around me."
She says that direct selling, like QNET, is an industry where hard work and passion pay off, no matter the person's gender or background. "A passion for building relationships with people is the most integral part of our distributors' success stories," explains Caluza. "The reach and success of direct selling are evidenced by its strong global presence and active distributor communities across Africa, Asia Pacific, Europe, Latin America, Middle East, North America, and more."