Reasons that helped Enzo Savio Cusumano achieve staggering levels of success as an entrepreneur and trader.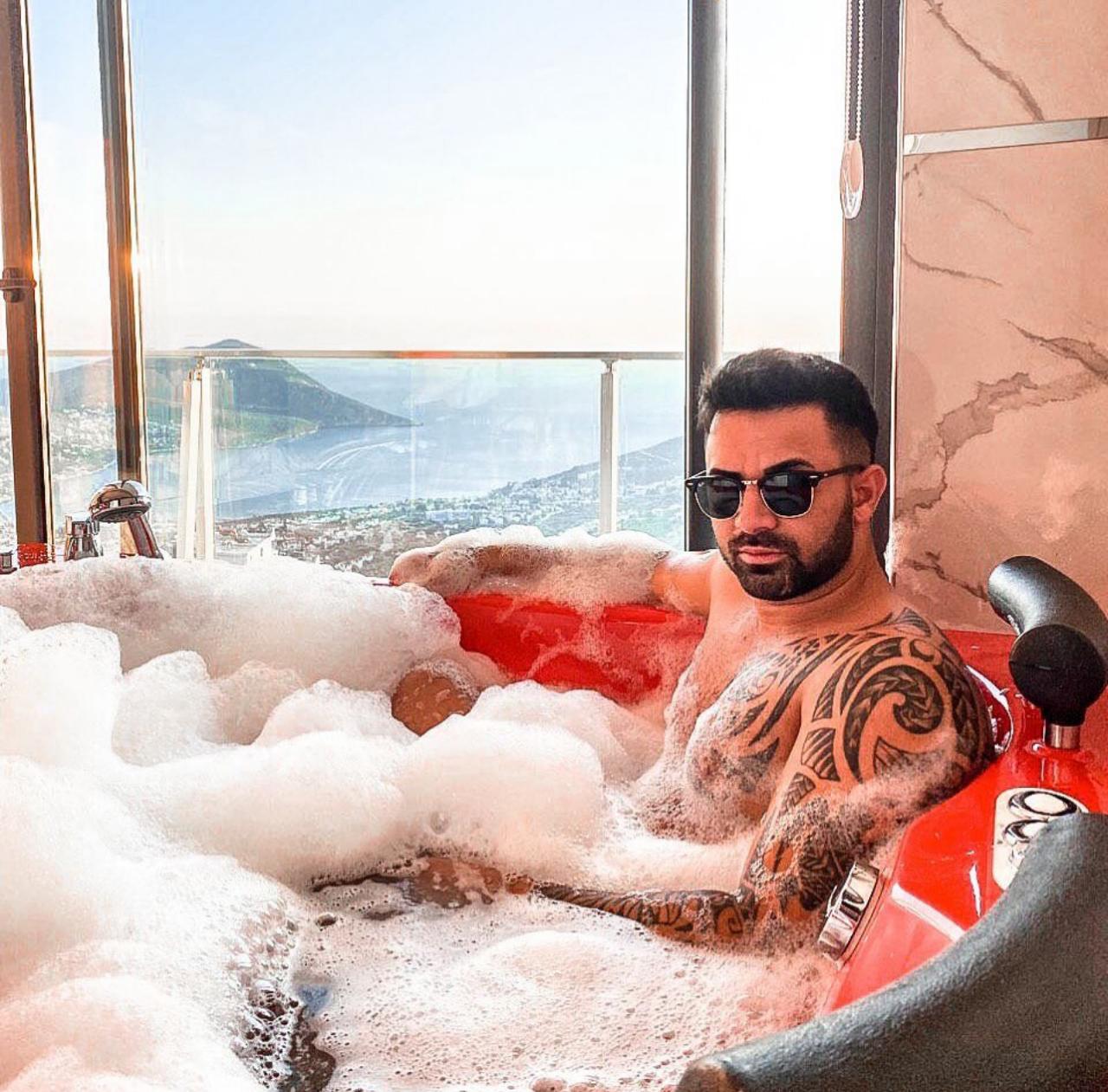 "If people work with confidence, strong self-belief and determination, nothing can ever become impossible for them to achieve," says the 29-year-old trader and entrepreneur.
To get into the vast entrepreneurial world today is no walk in the park. Though many are of the opinion that anyone and everyone can get into the same, but people must also know and be aware of how things might get unpredictable in the business world. Hence, working upon oneself consistently and putting in every possible effort in what they do is of utmost importance. Also, honesty is something that budding entrepreneurs must work upon more as that helps them create a deep connection with their customers, clients and colleagues in their industry. Enzo Savio Cusumano radiated this honesty and also a different level of zealousness to take over the trading world and emerge as one of the finest entrepreneurs and coaches with his company.
Moving from one place to another only to keep learning new things helped this youngster to go ahead many in the entrepreneurial world for his relentless quest and his hunger to create milestones in the trading world. Today, he shares with us what he believes has helped him achieve success in his career.
• Being a learner: Enzo Savio Cusumano believes that people can learn at any age and know more about things that can help them carve a unique niche for themselves. His constant thirst to know more things first helped him work at various jobs, then get into network marketing and then ultimately helped him achieve success with his trading and coaching company.
• Being optimistic: Having a strong mental attitude and being positive is something that some say is difficult to achieve in the business world. However, this has what helped Enzo Savio Cusumano make a flourishing career for himself with his trading and coaching firm by not listening to what others had to say and being optimistic about his efforts.
• Being passionate: Passion leads an individual towards extraordinary success and helps them stay on track to face the challenges on their path, giving them the confidence to never lose hope, explains Enzo Savio Cusumano. His passion has what allowed him to reach the forefront of the industry in no time.
His success with his company has allowed him to work with companies and projects on an international level. Currently operating from Dubai, Enzo Savio Cusumano can't hold his excitement to explore many new things in the near future.