Renowned MMA fighter Helal Jr. of Malaysia making his name Apparel business with his company BXGLAB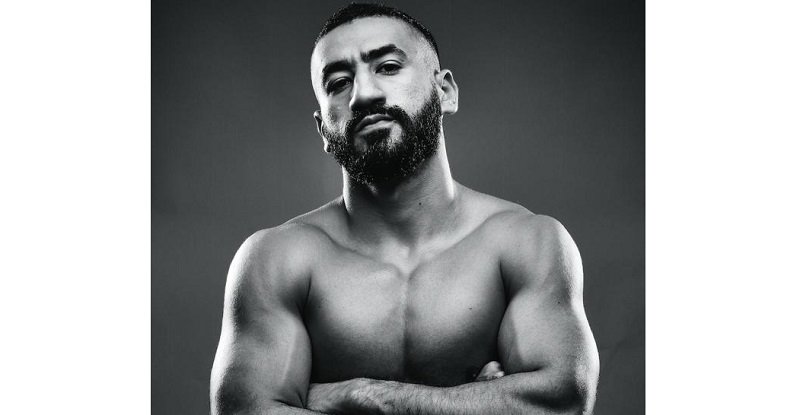 Some are born to create history with their skills and hard work. Athletes are the people who are the role model of the world. They teach us how to live life with Discipline, setting short and long term goals, beating toughest opponents with their best effort.
MMA, as we all know, is the fastest-growing sport nowadays which has gained lots of attention worldwide. Fighters like Jon Jones, Georges ST, Daniel, Matt Hughes, Dominick Cruz, Conor Mcgregor, Khabib, Anderson Silva and all have made a big name in this sport, and they have taken this sport to the top.
In this top list, we are seeing a new name which is slowly winning the fiercest battle in MMA. We are talking about the Malaysian fighter Helal Jr.
Helal Jr. life starts from Egypt than he goes to the UK, and now he is settling his life and Career in Malaysia. He has been a fantastic athlete from past many years and won many big titles in the last five years.
He is continuously working hard to win more titles in the coming years. His life is not limited to sports; he is also started to gain a name in the business. Yes, he is slowly becoming a giant in Apparel business. His company BXGLAB provides the best Apparel for boxers; they also offer all the latest trendy t-shirts for athletes, boxing material tools.
In a short time, Helal Jr. has made the right name in Apparel business with his BXGLAB. His company is now providing Apparels to many big names, and they are also expanding their business to other places in the world.
Helal Jr. is aiming the biggest title in the coming year, which is the WBC World Champion; he is not satisfied with his achievement. He wants more in life, and his next target is WBC.
Helal Jr. also wants to see his company BXGLAB as the best Apparel provider of the world for athletes and stars of various fields.