Rohit Githala is transforming political campaigns over social media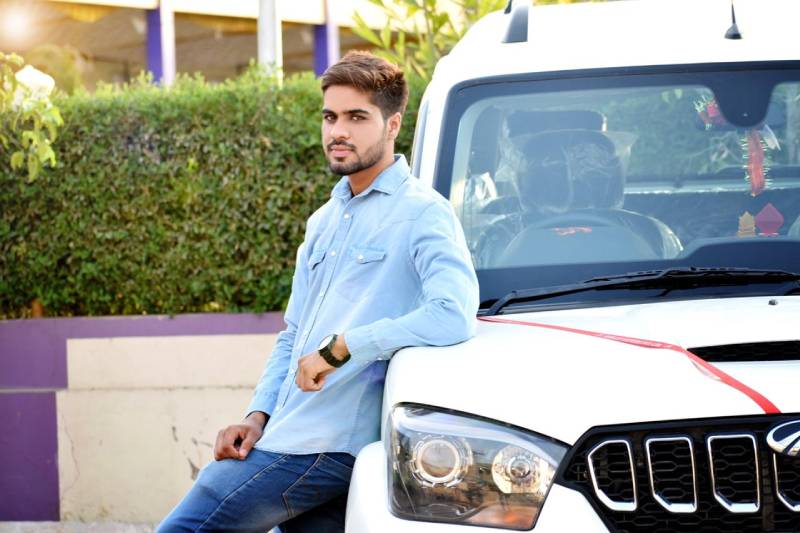 The year is 2000 and the marketing campaign of politicians is going physically and is a tiring activity. To reach out to people, Newspapers and Television sets are the most efficient mediums. To make a campaign trending people still rely on running around meeting people and passing flyers and mouth publicity. These scenes have drastically changed now in 2021, where everyone has a social media handle and can get around the latest information, in on-the-go mode. There are also many players in the marketing arena and the competition is stiff. Amidst the chaos, there is one name that is seeing itself echo around in the political campaign and social media marketing industry. Rohit Githala is a well-established name now, with a huge client list acting as a testimony to his proficiency in holding campaigns and marketing for leaders and political pioneers.
This is the level of confidence that he has in himself when it comes to working in the field.
Rohit Githala has had a thing for marketing since long ago. But before entering the proper digital marketing arena, he has worked closely with the national team of NSUI. Then he handled the account of Mr. Neeraj Kundan (National President of NSUI). And, since then he has never looked back. He has kept growing his list of happy clients. Many notable celebrities and political figures from various walks and geographical regions of the country have been catered by him. Various, current and former, State Ministers from central, northern, and western parts of the country, have made to his list of successful campaigns.
Rohit Githala belongs to the Sikar district in Rajasthan and has been an integral part of youth and experienced political campaigns running all over the country, irrespective of their political, cultural, or demographic beliefs. He is truly a sleek and sharp businessman when it comes to managing social media PR and trends. In coming years, it wouldn't be a wonder if he becomes the central resource for most major content marketing campaigns in the country or even goes global.