Saloni Panda reveals the story behind her drool worthy Instagram page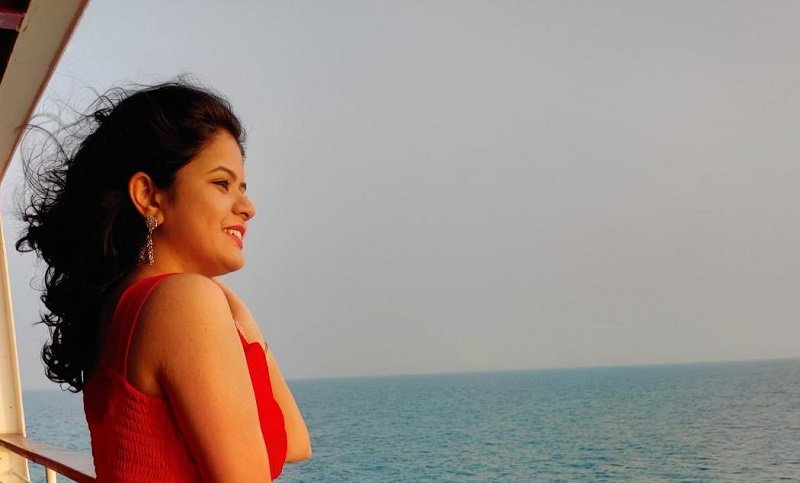 Food is something that keeps us connected and Saloni's Instagram is surely going to make you drool! She has always been passionate about food and loves to cook and eat and that's when she decided to start her Instagram page in 2017. She initially just used to cook and post, without thinking about food presentation and appeal but over the first few months of blogging, she realized how important it is to make your feed look appealing.
She changed her style of presenting food and made it look more appealing which helped her gain more audience and make her name on Instagram. She was also later known as "The plating queen" by many of her followers. Saloni believes that it was her dedication and hard work that helped her reach this level.
The best part about her Instagram is that it is dominated by home-cooked food. She is praised for her wonderful work and is an inspiration to many newbie bloggers in town. She believes that even home food can be really amazing. Saloni dreams to be a host of a food and travel show someday and wishes to make a career in this creative field. Do follow her Instagram page @saloni_panda for amazing food content.