Matthew J Phillips Hires His 15-Year-Old Brother Whilst Being On COVID-19 Lockdown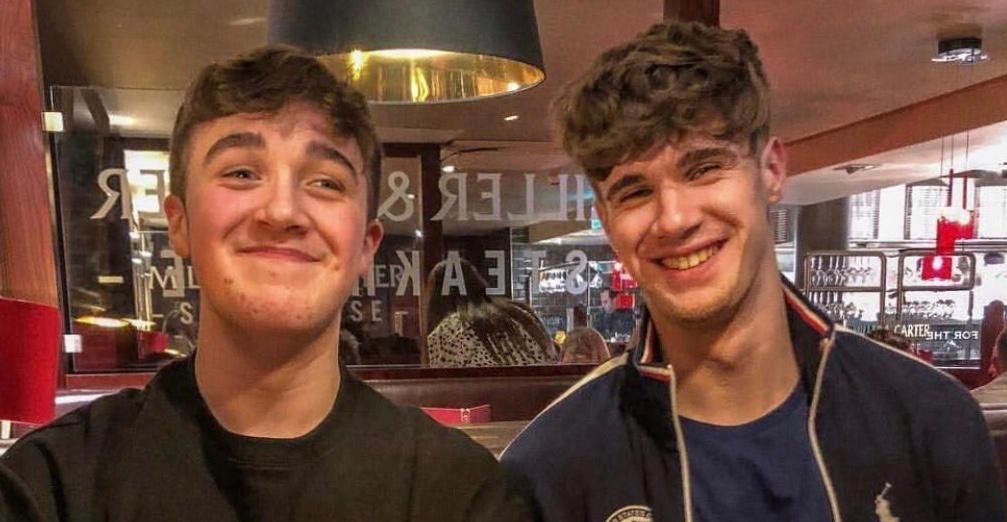 Matthew J Phillips recently hired his 15-year-old brother to assist with growing his educational company for coaches, consultants and mentors by helping with the growth of his new Facebook group and enrolling students within the Organic Clients Program.
It is said that in his first week his brother made near to $400 for himself. That's $1,600 per month at 15 years old – whilst on lockdown and studying for school.
The reason behind Matthew the 19-year-old British entrepreneur hiring his brother, Daniel, is to take some often time-consuming tasks off his hands so he can focus on other areas and to provide his brother with the knowledge, skills and finances to be able to leave school and succeed in any area he desires to.
With the current events in the world, it is not unlikely that many youngsters Daniel's age will never step foot in a school again.
Matthew said in a recent post made on Facebook: "I'm able to provide these types of opportunities to my loved ones because of my coaching / consulting business".