Meet Houston's top real estate agent, Julia Wang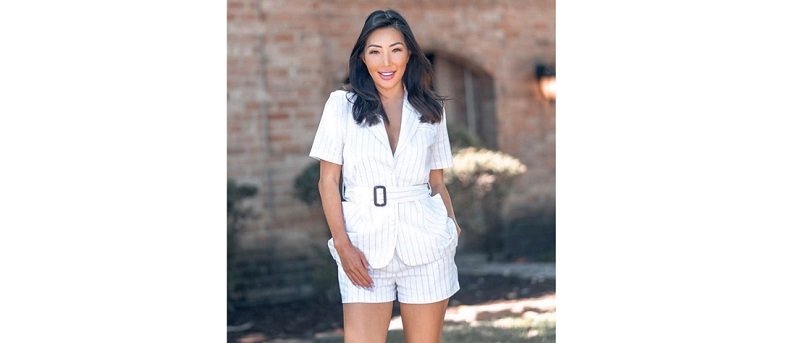 Julia Wang is a seasoned business woman who understands the value of taking care of her clients. Her rich career in real estate specializes in luxury home buying and selling and representing Houston luxury home builders such as MC2 Architect, Timeline Construction Group and more. After earning a bachelors degree from the University of Texas at Austin, Julia worked at several large corporations before starting her own marketing consulting firm. With a desire to follow her true passion and secured a real estate license. Since then she has been helping clients find their dream homes, focusing on the Inner Loop and Galleria areas. Julia prides herself on not only using her marketing background to benefit her clients, but she also employs the latest technologies to stay up to date and communicate with homebuyers and sellers.
Julia Wang was recently chosen as the #1 Houston Realtor on social media and has her own docu-series on YouTube called 'Houston Hustle' which gives viewers a glimpse into the highs and lows of Real Estate and how her team operates. With her own team of 10 agents, she is able to go above and beyond for every single one of her buyer and seller clients. Julia holds a Broker license, which the highest real estate license in the state of Texas and has done over $29 million in Sales in 2019. She has won numerous awards such as being one of Houston's Top 20 under 40 realtors. She's been chosen as one of Houston's Rising Stars & Top Producing Realtor at Nan and Company Properties/Christie's International Real Estate for the past 5 years, Julia is also an accredited Luxury Specialist Broker and Houston's #1 Realtor on Social Media.