DJ XO Drops Young Legend III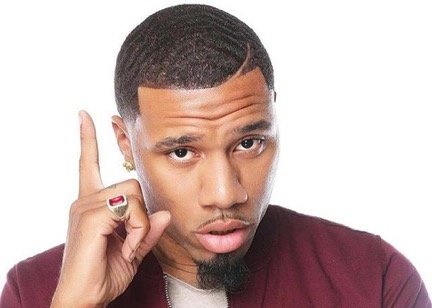 Not too long ago, when DJ XO dropped Young Legend III it was celebratory to say. Before we say why, let's dive into the third installment of the Young Legend series of tapes. The Houston spitter fits into the same category as a Gunna or a Lil Baby, except you can hear the Houston in him that sets him apart.
Neva Fail is the opening track that is soft and melodic with the strumming of a guitar as XO laces the track with a smooth flow. Following that, Big Bank features a Geto Boys sample of the classic "Mind's playing tricks on me". This is important to know the history behind this sample. Remember when I mentioned that the release of Young Legend III was celebratory? Well, the Geto Boys were once the biggest rap act signed to Rap-A lot-Recordswhom DJ XO just announced a management deal with.
As the project progresses, so does the tempo. By Money Round Here, the 808's and bass has kicked in. Throughout the whole project, you can hear the progression of DJ XO. His sound is more mature, relaxed and confident. It's clear, crisp, and the engineering is superb.
The overall beat selection is very underrated as well. These are some of my favorite tracks by XO and he's an artist to keep an eye out for. This tape is the one that garners new fans and sets him up for something big. I am already looking forward to what's next from XO. Follow him and stay up to date.