Who is Missouri artist Brandoshis?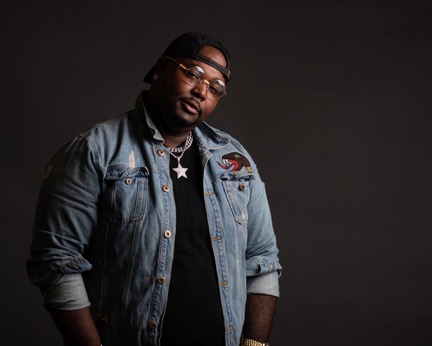 We all know some states don't have a strong presence in the rap game at all, no legendary hip-hop artist that arose from their ranks. Well without the St. Louis natives Akon and Nelly putting out new music, Missouri seems to have lost its footing in the rap game.
In steps Jefferson city artist Brandoshis, is leading the underground scene in Missouri. The Missouri artist has had features with Jefferson city native Tech n9ne and Fat joe. The up and coming artist has been getting busy on tracks earning the respect of some the OGs in the rap game. Brandoshis plans to bring that Missouri sound back to the mainstream hip-hop scene.
Watch out for new singles from the Missouri artist, and check out his catalog of songs. He definitely plans on dropping more bangers real soon.