The music has changed! Interview with Ike Mann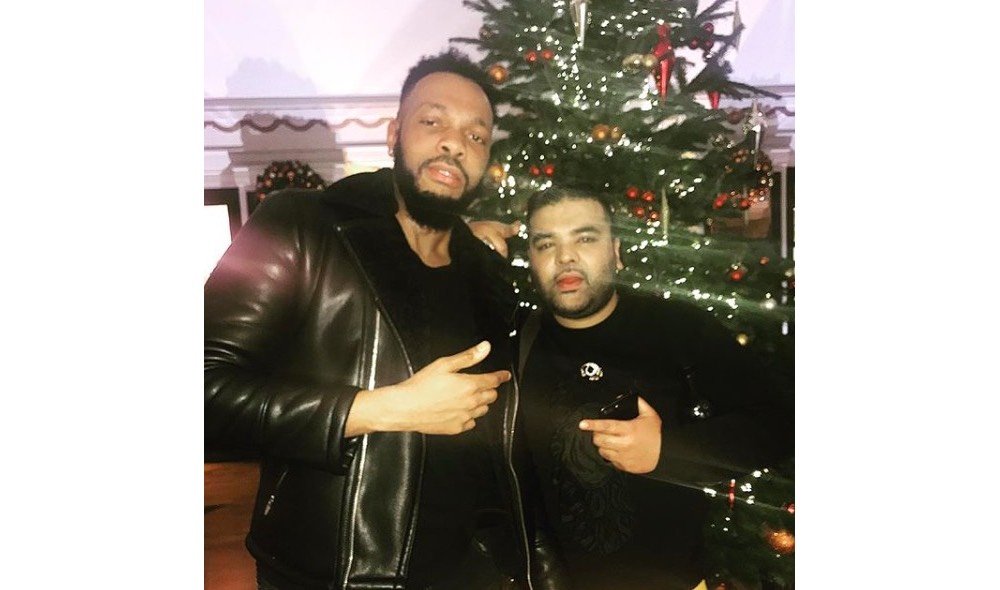 The world of music is vast, but you've been in it for a long time and you work closely with many personalities in this field. Who would you like to collaborate with in the future and who are you better off with professionally? What would you say to artists who would like to work with you?
"From a professional point of view during my stay in London as well as having learned from monsters in the industry I think I found myself better off. The mentality that you find in England (musically of course) is hard to find elsewhere, that's why I learned so much and so quickly. I have collaborated with some of the biggest international realities and professionally at the moment I feel very satisfied ! What would I say to artists who would like to work with me? That I'm always waiting for new music!"
To best develop your managerial skills you have followed certain study paths that have taken you away from home to your profession.
In this regard, would you recommend doing the same for people who would like to take up your profession? Do you think it is possible to be a musician or become a professional figure here in Italy, without being subject to certain market rules?
"I absolutely recommend to gain experience abroad. It is possible to do it here in Italy, of course, with patience and continuity you can always do everything. In Italy I think it is not the rules of the market that block this process, because they are the same in all countries, but there are some realities that have taken too much ground and in a negative way for the Italian music industry, keeping a mentality closed to change. Obviously by going abroad you can avoid these internal territorial closures and focus better on the international industry and its objectives.