Actor Bahadır Ünlü's journey to becoming a leading actor in the middle-east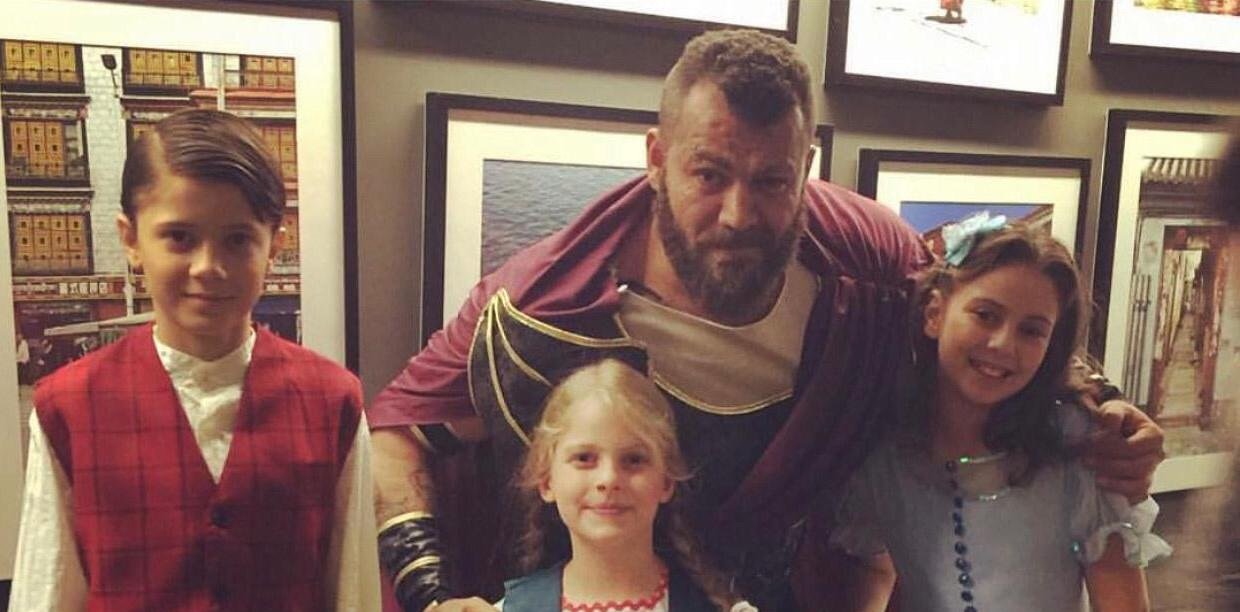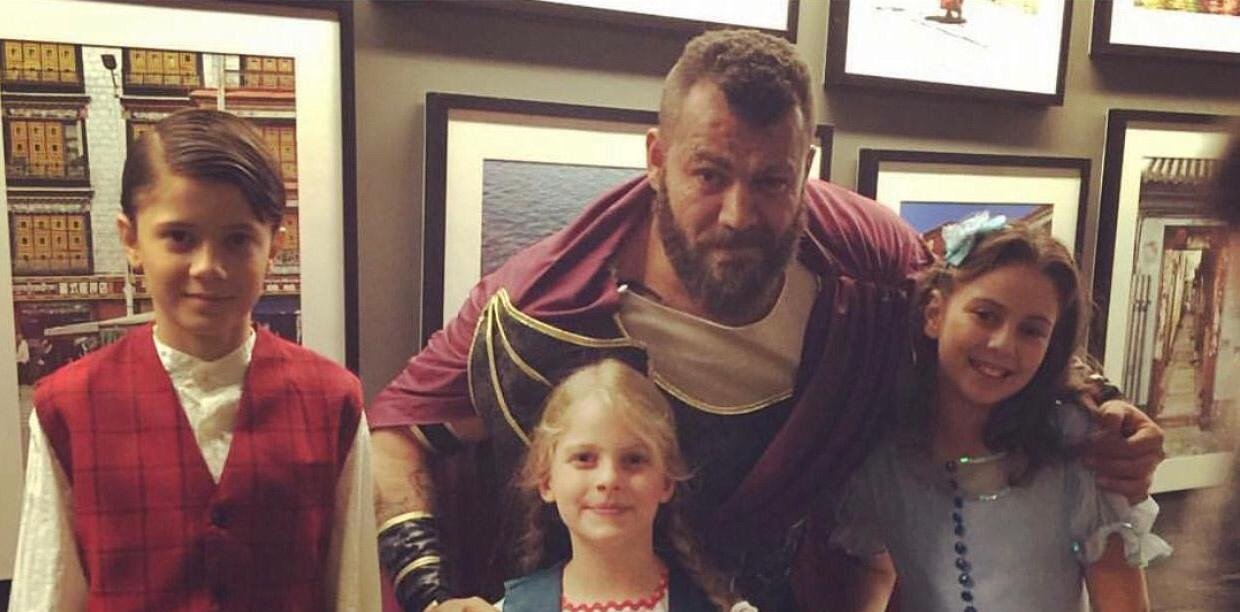 First things first – we are all aware that the journey to attaining success in any field is not easy. The same belief holds true for stardom as well. When we look at some of the world's leading stars, we admire their outer world, great lifestyle, fan following, wealth, charisma, and charm. We fail to see the years of hard work, dedication, and perseverance behind the scenes. Such is the story and journey of the Turkish actor, Bahadır Ünlü, who shows what starting from scratch and making it big in the entertainment industry looks like.
While leaping into the film industry may seem easy, sustaining, and succeeding, without any backing, takes immense dedication. Bahadır started his career in this industry in 2003. It has taken him a series of television commercials, drama, and small, high-budget films to see the fame he's witnessing today. From debuting in Aquarium, which was a joint project of Iran and Turkey, to starring in series like Şefkat Tepe, Paramparça, Fetih 1453, and Gurbette Aşk, Bahadir has come a long way.
Ünlü has also risen to prominence owing to his acting talent and stunt performances. Over the years, Bahadir has worked on several projects for Turkish, German, and English films. Ünlü believes, his choice of movies, emphasis on scripts, and a keen eye for details are what have helped him rise to the top. Bahadir found that every opportunity helped him grow and evolve as ana actor.
He further added, "The budget of a film or the format of acting doesn't matter – what's important is whether or not you do justice to the role. The idea is to take on every opportunity as it comes because a chance once lost is gone forever." said Bahadir. However, Bahadir admitted that his talent was developed and advanced as he explored new projects. His resilience and raw ability have brought him where he is today.
Ünlü's began his journey by doing small roles in drama and art films and now has several international projects in the pipeline. He is a leading actor in Turkey and beyond. Bahadir has built a massive fan base both online and off, and he loves to stay connected with them. Ünlü chose to persevere as he chased his dreams and his dedication to his craft has earned him wide-spread success.