Secrets2Success' ideas on life are out of the box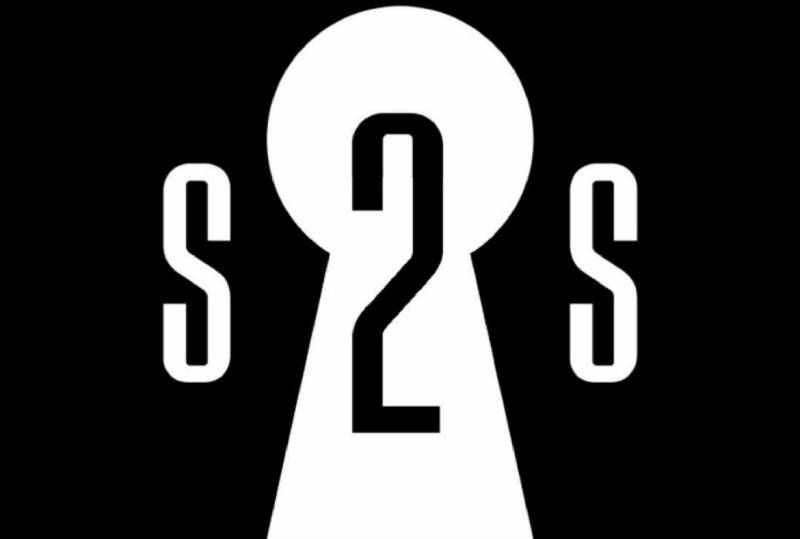 There have been several people throughout history whose unique thinking and talent have made a good lasting impact on others life. Being inspired by others can help us realize our true potential. One such personality that aims to make others life better by inspiring their souls is Taif al Haidar. Taif is the founder of the big brand Secrets2Success.
Taif al Haidar is a social media influencer who alongside his studies of International Business has managed to build his successful business @Secrets2Success. The page has a fan following of more than 2 million followers which includes very popular artists, athletes, and celebrities. The page enjoys the following of people like P.Diddy (Forbes No.1 HipHop earner), DJ Khaled (one of the world's most popular DJs), Novak Djokovic (#1 Tennis player of the world), Tom Bilyeu, Jason Stone (aka Millionaire_Mentor), Ll Cool J, Top artist Mario, Jay Shetty to name a few of the many famous people. The list is endless.
Taif has invested his day and night to make this page a leading social media page which delivers quality content. Traveled across the world and met his clients in person. He has been associated with many brands and artists to organize social media marketing campaigns for them. He has helped multiple brands in increasing their online presence.
Life isn't easy for anyone but the people who try to make others life better and easy with their work are gems. The brand has focused on personal as well as collective success by serving Humanity in its way. People absolutely love the content creation on Secrets2Success. The comments, likes, and shares it receives are proof of its popularity and goodwill among people. It has amassed huge progress with time and will continue to work for the noble cause. 
Check out their Instagram account for amazing and meaningful content @Secrets2Success