Shafiq Ali – A Game-changer in the World of Jewelry Business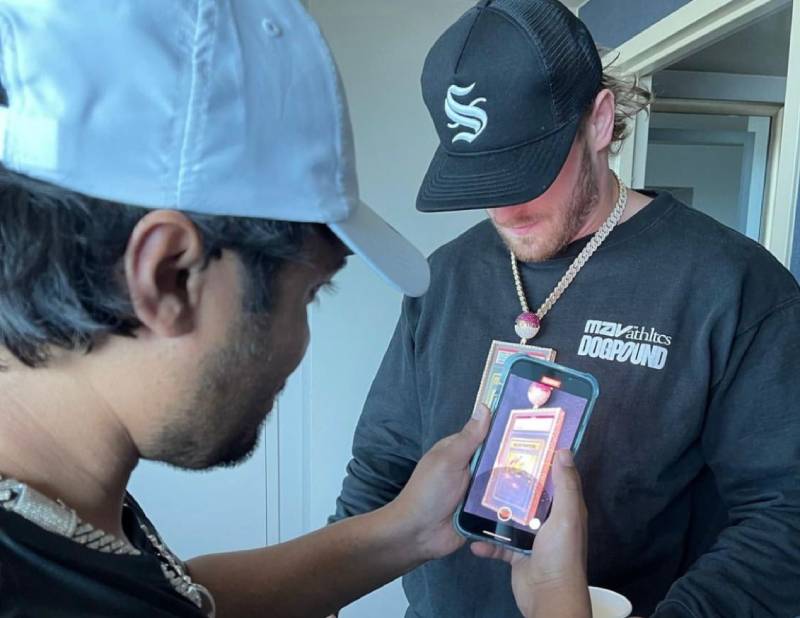 Shafiq Ali, popular as Suny, has established himself as one of the NFL's finest celebrity jewelers. Suny began to acquire more attention while working closely with the Atlanta Falcons organization as the owner of Oxford Diamonds. This company has been providing jewelry to artists, celebrities, and idols for over 34 years. His work immediately gained acclaim around the league, and requests for his one-of-a-kind, elevated diamond custom pieces, and jewelry began to pour in.
Suny has revolutionized the world of jewelry. He's worked directly with diamond suppliers in India and Dubai to obtain large numbers of Loose diamonds at the best possible price, allowing him to provide his clients with the best deal. He has his diamond factory in Surat, India, with over 120 highly skilled and experienced diamond setters, product rendering, and overall artistry. They have served NFL and NBA clientele from all around the world, particularly international athletes. Suny now collaborates with each of the NFL's 32 teams. Professional athletes visit his store for the true experience, or players needing speedy, next-day shipping place an average of 30 orders monthly. He has also been featured in KaziMagazine
A Creator That Exceeds Expectations
Sunny has created jewelry for some of the biggest personalities in sports and the YouTube platform. Logan Paul's company has created a half-million-dollar Unique diamond Pokémon Diamond Case for him to debut in his boxing battle against Floyd Mayweather. A GS 10 Pristine, golden 1st Charizard card, not your normal Pokémon card.
He didn't stop there and went back to the drawing board for Logan Paul, but this time bigger and better. Another Pokémon Diamond pendant was created with almost 50 carats of diamonds. The social media sensation and former boxer wore the world's most valuable Pokemon trading card, a $5,275,000 Pikachu Illustrator.
Inhibits Trust-Worthy Qualities
The majority of today's Jewelers make and sell fashion costume jewelry. This has severely harmed the market because many outlets now sell counterfeit materials such as CVD stones, often lab-made and fake diamonds. Fortunately, Suny has never been interested in such content. What sets him apart from the other jewelers is the number of customer relationships he has built, exceeding more than 140,000 in just a few years. His brand has earned a reputation that acknowledges him as a trustworthy and knowledgeable jeweler.
Some Wise Advice from The Man Himself
Apart from being a successful celebrity jeweler, sunny is also known for his motivational advice and vices. He has been very open about how he wants to change the lives of the people suffering worldwide. Especially the children who are living in underdeveloped countries, which is his ultimate goal. He believes this profession has a lot of potential to extract job opportunities for such people and wants to work ahead.
Suny is among those rare people driven by their passion for work rather than financial figures. One of his favorite sayings by his grandmother from his past is, "You can't take anything with you when you leave this world." The man is a great believer in making strong relations with the customers, building their trust rather than focussing on making money.
You can follow his social media accounts to learn more about him and his jewelry. Click on this links below
Instagram – https://www.instagram.com/sunythejeweler/
Facebook – https://m.facebook.com/teamyee/videos/4489147277845850/
You can also check his website https://www.sunythejeweler.net/ for the latest collections and designs available online.