Sivan Paniz – an Israeli-based freelance web-developer who becomes a pioneer of a new lifestyle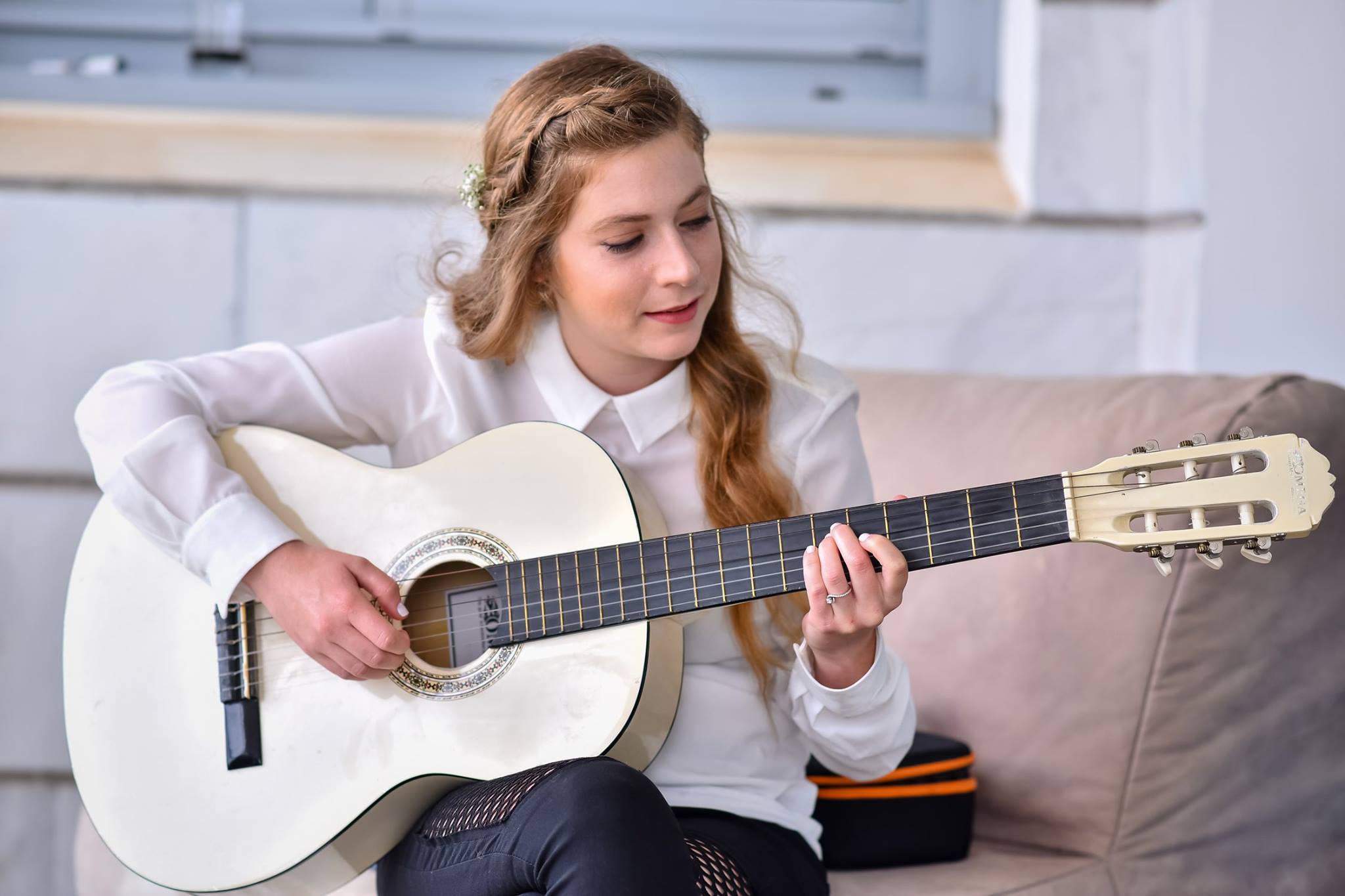 While 2020 has conducted an ultimate shock therapy session for the economy, the freelance labor market raised its head and proved to be the future of the work culture all over the world. Sivan Paniz – a successful web developer based in Israel is living proof of how talented freelance professionals don`t only keep the economy afloat during the global Pandemic crisis, but become founders of a new philosophy – finding the balance between career goals and simple pleasures of private life.
She came to give you freedom… of choice
Sivan is the bright representative of the first generation of professional freelancers in the IT industry. When the term "freelancer" was still associated with starving artists and side-hustle, Sivan and her partner Lital saw the perspective of the free competitive market of independent professionals. The idea of direct dialogue between a customer and a specialist, avoiding mediators and additional costs, looked like an innovative solution. Only several years ago the IT industry was mastered by several global corporations that did not leave any field for the development of independent professionals. With the beginning of the Startup era, numerous talented and creative people started building up a new business environment, creating a lively competitive, and customer-friendly atmosphere.
That was the moment when young Israeli-based entrepreneurs Sivan and Lital started an independent web development business becoming the pioneers of the Israeli gig-economy. Nowadays Sivan righteously takes her place among the most successful freelance professionals in Israel, being a Top-Rated seller on Fiverr – the biggest freelance marketplace worldwide – and building her own web-development company which now provides services for numerous domestic and international customers from various industries.
When the business world started moving online, a quality online presence turned from a luxury into a vital need. With her ability to tweak and a current desire to develop and master new skills, Sivan has quite rapidly become a go-to person for numerous businesses that either feel the need to rebrand and optimize their websites according to the newest trends, or those who understand the significance of digitizing and start building their online image from the scratch. Offering website development on WordPress, custom plug-in creation, and having experience with various CMS, Sivan has already created numerous websites and online stores that successfully operate worldwide.
Eagerly welcoming the challenges of the dynamic and competitive web development industry, Sivan always keeps the track of the most relevant trends, offering her customers innovative solutions and comprehensive support. As soon as Google has made the loading speed an important competitive factor for the website search rating, Sivan introduced a new service – Gtmetrix testing and loading-speed optimization of WordPress websites – helping numerous customers evaluate and boost up their businesses making their rating in various search engines go through the roof.
Work and play
Offering services of SEO, website and software development, social media, and digital marketing solutions, Sivan stands among the leading content creators in her region. The importance of a lively, dynamic, and engaging online space simply cannot be overrated in 2020, when it has literarily become the only place to go for numerous businesses and customers all over the world. Understanding that the trends of digitalization are here to stay, Sivan does not rest on her laurels – she understands the importance of constant learning and development in her industry. Although today she is already a recognized expert in CSS, HTML, PHP, Js, SQL, and WordPress, you may always be sure that when a new trend appears, she will be among the first ones offering the most innovative solutions for her customers. While the freelance working style has granted her professional freedom which is so important for successful development in her profession, Sivan is among those who demonstrate what a significant role this new labor culture plays today and how it might improve our lifestyle in the future. Being accomplished and recognized professional, Sivan and her partner Lital enjoy the pleasures of everyday life, bringing up their children, and finding time for painting and music – their main hobbies. While world-leading economists write long articles on the advantages of freelance-based economy and how it will become the future of humanity, Sivan lives her life at its full a setting example for numerous ambitious and talented professionals