Skypatrol is a Perfect Combination of Proprietary GPS Hardware and Firmware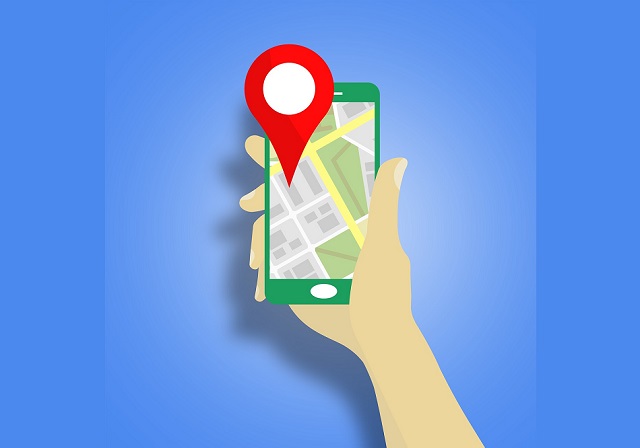 They are involved in the development of innovative software tools, creating a reputation for helping companies monitor, protect and optimize mobile resources in an increasingly machine-to-machine world.
Skypatrol serves many markets, including car financing, fleet management software, mobile asset tracking, car dealerships, outdoor sports and racing. The Skypatrol system can run on a variety of platforms, including GSM and CDMA cellular networks and dual-mode Iridium devices.
Some of their GPS tracking devices include
New personal tracking device – SP8824
Skypatrol announced the SP8824, the latest and most advanced personal tracking device using LTE CAT M-1 technology. Skypatrol has chosen to run SP8824 on the Verizon network in the United States. The SP8824 is specially produced for private investigators, police surveillance, and protection for individual workers, vehicles, pets and resource tracking applications. The device includes a one-inch button with vibration feedback that allows you to confirm emergency alerts or instant geofence settings. The personal tracker is equipped with an internal 3-axis accelerometer for saving energy and motion detection. This technology offers low power consumption. Hence the battery can be used for a longer time.
Skypatrol TT9200 vehicle tracking device
The Skypatrol TT9200 is a compact and economic tracker with an integrated antenna that can be installed secretly to power the device using a standard bare cable or optional OBD wiring (CBL075). The device is equipped with a LED status panel and the EDDIE + proprietary protocol of Skypatrol (up to 40% data saving) with an accuracy up to 2.5 meters and high accuracy.
The device is small and easy to hide, with built-in high precision GPS uBlox chipset, low power consumption, quad-band GSM / GPRS modem, built-in Skypatrol EDDIE + protocol, with I / multiples for internal applications for dynamic telematics applications and O integration Antenna (GPS and GSM)
Sky TT8750
The system comes with automatic activation. Within 2-3 minutes of connection, you will see the tracker on the map.
It also has a remote controller. Different tracking modes can be configured and switched by time, coverage or for SkyPatrol TT8750 + direction angle. All of this helps make the tracking line more accurate.
The packages also have Control of the GPRS output. All configurations are ready for use.
You can save time and money by connecting any external device (different sensors and other devices) and using a special portlet in the platform to control its work. The TT8750 + has an analogue input for any measurement sensor (e.g. fuel level sensor, humidity sensor or temperature sensor).
SP3801 Ultra-compact GPS tracker
When it comes to product reliability, SP3801 is the king! It has been shown that the equipment can stand the worst vehicle environment.
It is now available on the market. With the optional fast connection OBDII cable, you can get it installed and begin tracking in minutes.
Skypatrol has been in operation for 17 years. The company helps companies monitor, optimize and better protect their cars, trucks, employees and other resources. Skypatrol continues to provide GPS tracking solutions for car dealerships, outdoor sports, motorsports, fleet management and mobile asset location.