Srimaan Ramachandra Raja being a saviour during this pandemic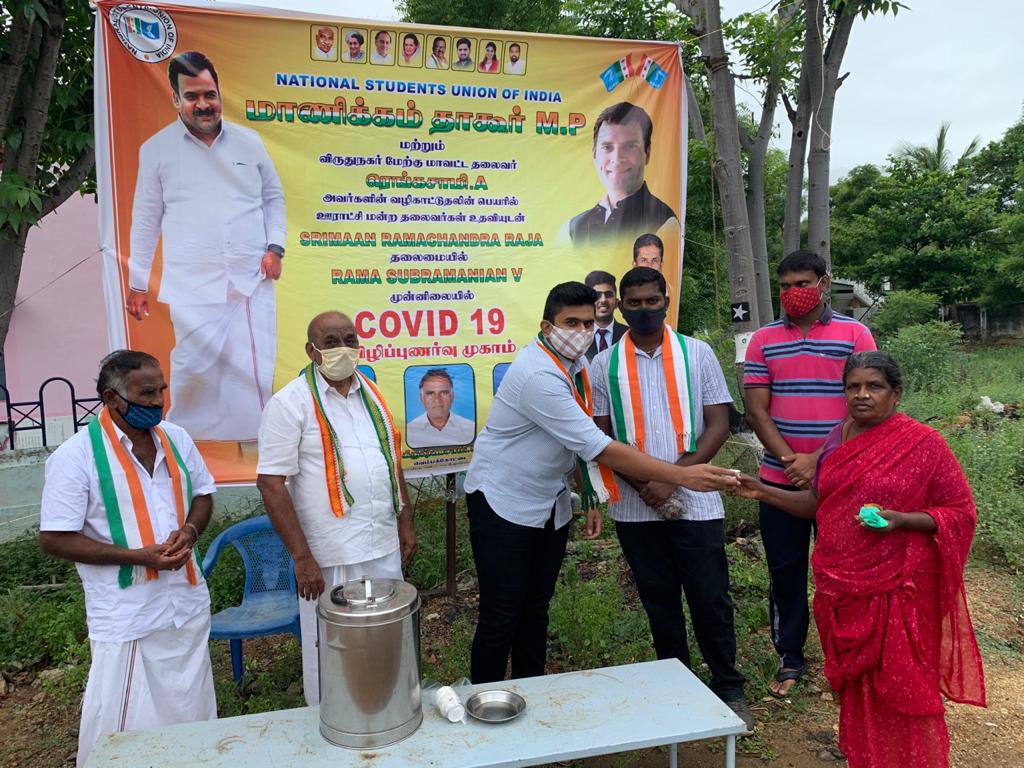 Srimaan Ramachandra Raja has created a team of 150+ youngsters and has created a COVID-19 war room to help the people needing ICU beds, Oxygen, arranging Remdesivir. He has a team all over Tamil Nadu from Chennai to Kanyakumari and is continuously working to save lives of people during this pandemic. He has also arranged more than 100 oxygen cylinders for people in need in Tamil Nadu and has help people from other states also get ICU beds during this pandemic.
His War Room team works 24/7 to assist people in need. His War Room also has saved the lives of more than 100 people who were in the critical stage. He has also set up camps all over Tamil Nadu in all the districts with the help of NSUI Volunteers and serves Immunity booster (Kabasura Kudineer) to everyone passing by and also helps and promotes awareness to vaccinate. He is setting a example for all his followers by leading from the front.