Stevieknocks attends the IGA X BET Awards Party in West Hollywood, California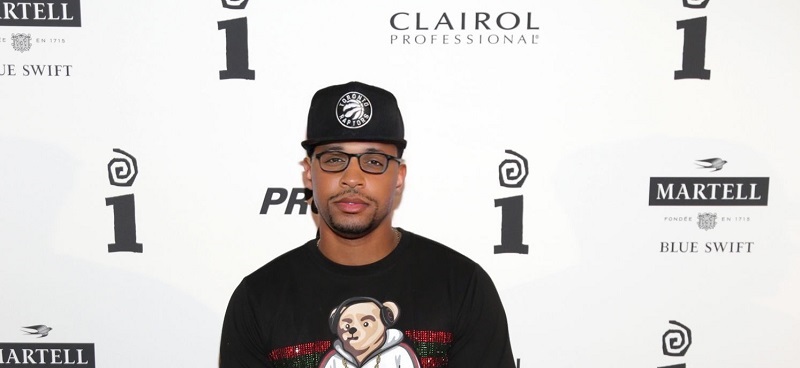 Welcome to Interscope Bet Awards Private Event Stevieknocks
1. How are you doing tonight Stevieknocks?
I'm good Thanks for asking, I'm enjoying this amazing event, so honored to be here.
2. So Stevieknocks tell me do you have any new music releasing?
Yes I have just released a new song on all platforms Called Flexin on Em
Featuring Lil HBK it's doing well!
3. Stevieknocks are you releasing a new album anytime soon?
Yes in 2021 I'll be releasing a new project with a bunch of features
4. Any big names on that project Stevieknocks?
Hahhahaha of course stay tuned no leaks lol
5. Stevieknocks I like your outfit what type of shoes are those?
Thank you so much , these are Gucci Shoes!