Student outcomes have improved "little" as a result of Australia's national education strategy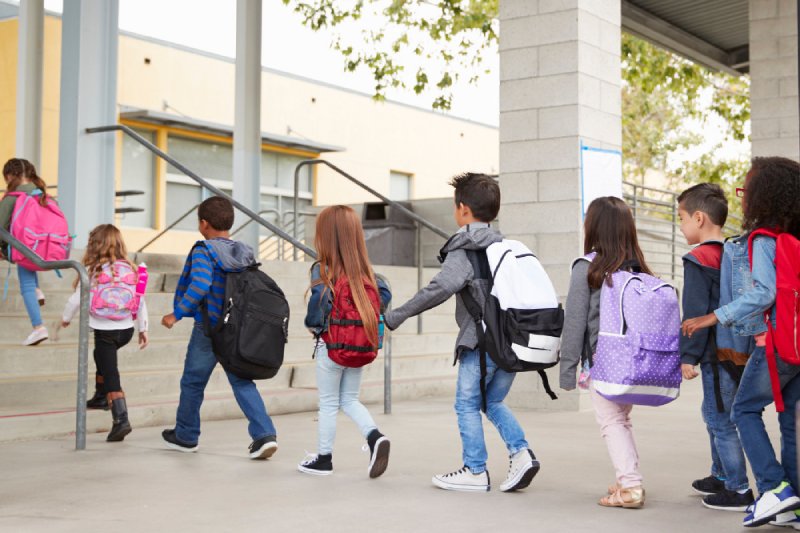 Australia's national education strategies have received a harsh evaluation from the Productivity Commission, which claims that they have done "little" to improve student outcomes during the past five years.
The National School Reform Agreement, a 2018 strategy agreed upon by federal, state, and territory governments to improve student outcomes, was the subject of the report that was released today.
It found that disparities in educational achievement had not been addressed and that national reading and numeracy results had generally decreased since 2018.
The report "made it clear that serious reform is needed," according to Education Minister Jason Clare in a statement.
The commission suggested that the Commonwealth's, states', and territories' new five-year educational strategy should help schools implement evidence-based teaching strategies and better support teachers and school leaders in their work.
In addition, it seeks to make student well-being a national priority in order to assist in eradicating ingrained inequality and raising overall achievement.
Catie Owens, a recent graduate, would be in favor of that.
She claimed to have been a "pretty happy kid" up until her struggles with school in grade nine.
She stated, "I just didn't get up in the mornings, which was really hard for my parents, so they were looking for other options."
"I think it was a mix of pressure from mostly myself and then just like others around me at school," the author asserts.
That was before she started at Launceston Big Picture School, a fee-free, non-profit school that puts student well-being first with a curriculum that is led by students.
Ms. Owens stated that without the assistance she received at her new school, she would not have finished 12th grade.
The Productivity Commission would like to see more of this approach.
Goals are set, but there is no accountability.
Even though the previous National School Reform Agreement, which expired at the end of 2022, did set goals to improve equality for some of the most vulnerable students, the commission said that there was little accountability due to a lack of data, regular reporting, and clear measures.
It stated that this needed to change.
Commissioner Natalie Siegel-Brown stated, "The commission recommends that each state and territory should set a target to reduce the share of students who are falling behind."
"Targets do not guarantee success, but they create a clear direction for reform and make governments accountable," the article states.
She was also concerned that teachers in Australia had less time for meaningful change-making activities because they worked longer hours than teachers in many other countries. The commissioner thought that there was a shortage of teachers.
The Australian Education Union (AEU) president, Correna Haythorpe, stated that the report did not address the elephant in the room.
She stated, "You cannot separate improving educational outcomes for students from school funding because school funding delivers the additional teachers, support staff, and learning programs that these children need."
"We are disappointed that, once again, funding has been excluded from a major report."
System "letting our students down"
Alice Leung, a science teacher in Sydney and a member of the NSW Teachers Federation, shares this sentiment.
"The way that the system is structured, it is letting our students down because teachers actually can't cater to the student's needs as much as they need to because we are so overworked," she said.
She stated that large class sizes increased the workload and made it more difficult for teachers to dedicate time to students who might require additional attention.
"When you've got class sizes that are 30 [pupils] and you've got … a mixture of students with very complex needs, a lot of students with additional needs, and you don't always get that classroom support, it's very difficult," she said.
Mr. Clare stated that the report would be an important part of the creation of a new national school reform agreement. He also said that funding had to be tied to changes that would actually improve student outcomes.
The minister asserts that it is essential to locate policies that are effective, despite the fact that education unions have criticized the decision to extend the current funding agreement for a period of one year to allow time for a new funding review.