Syed Mohammed Anas, Founder Of NGO Philoverphobia Is A Good Example Of Humanity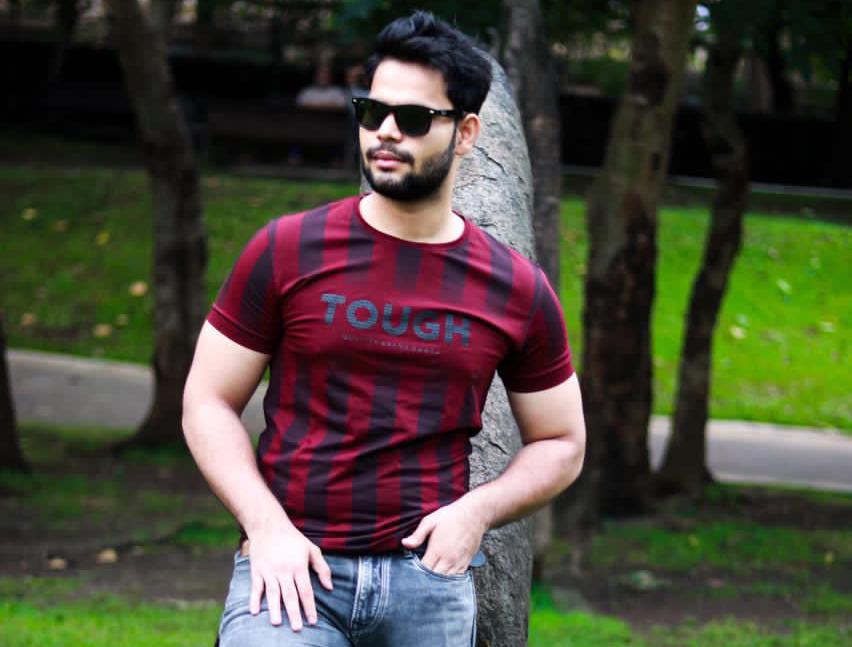 Social activist Syed Mohammad Anas and his NGO Philoverphobia set a good example of humanity during Lockdown, the most we learn when reality hits us hard. In 2020 Coronavirus taught us the value of simple things in life. Many lost their jobs, the education system also became inaccessible to students from remote areas, large numbers of deaths, economic accidents, rising prices of daily commodities turned the world upside down. The lockdown situation affected all countries, but developing countries suffered the most. The government also tried to help the people as much as possible, but at a certain time, it was felt that it was not possible for the government alone to maintain balance. Many came forward on their own to serve the people, one of them being Syed Mohammad Anas.
Syed Mohammad Anas was born in Ghatkopar, Maharashtra, Mumbai. Helping the needy and poor people was his childhood dream whenever he got a chance. He founded his NGO Philoverphobia to help the poor and children. The influence of Syed Mohammad Anas in the urban community is well respected and widely recognized among the youth. He worked hard to achieve this point. After 12th, he graduated from Biotechnology, Bhavans college Andheri West Mumbai. his humble spirit with the poor and children has developed him into a compassionate person, social activities, working for the upliftment of the poor in our society, he always Has inspired them. That is why they also helped in lockout with food and medicines for the poor when all the people were imprisoned in their homes.
Syed Mohammad Anas and his NGO Philoverphobia aim not only to feed the poor people, but to provide high employment opportunities to the youth of their country. During his achievements, there were many ups and downs in his life, yet he was not disturbed, he took his goal of elevating people to greater heights. He not behaved, he still remains humble. He wants to give proper education to his children in the poor community, who do not have enough money to go to school and get education, help such people in every possible way.
The NGO Philoverphobia is run by Syed Mohammad Anas. A video created by Syed Mohammad Anas to motivate the youth from social work can be seen through these links on YouTube or Instagram, where it shows how to provide assistance to the needy and poor people during the coronavirus epidemic –
https://instagram.com/philoverphobia