Tayyab Fayyaz a known Pakistani Tech YouTuber and Reviewer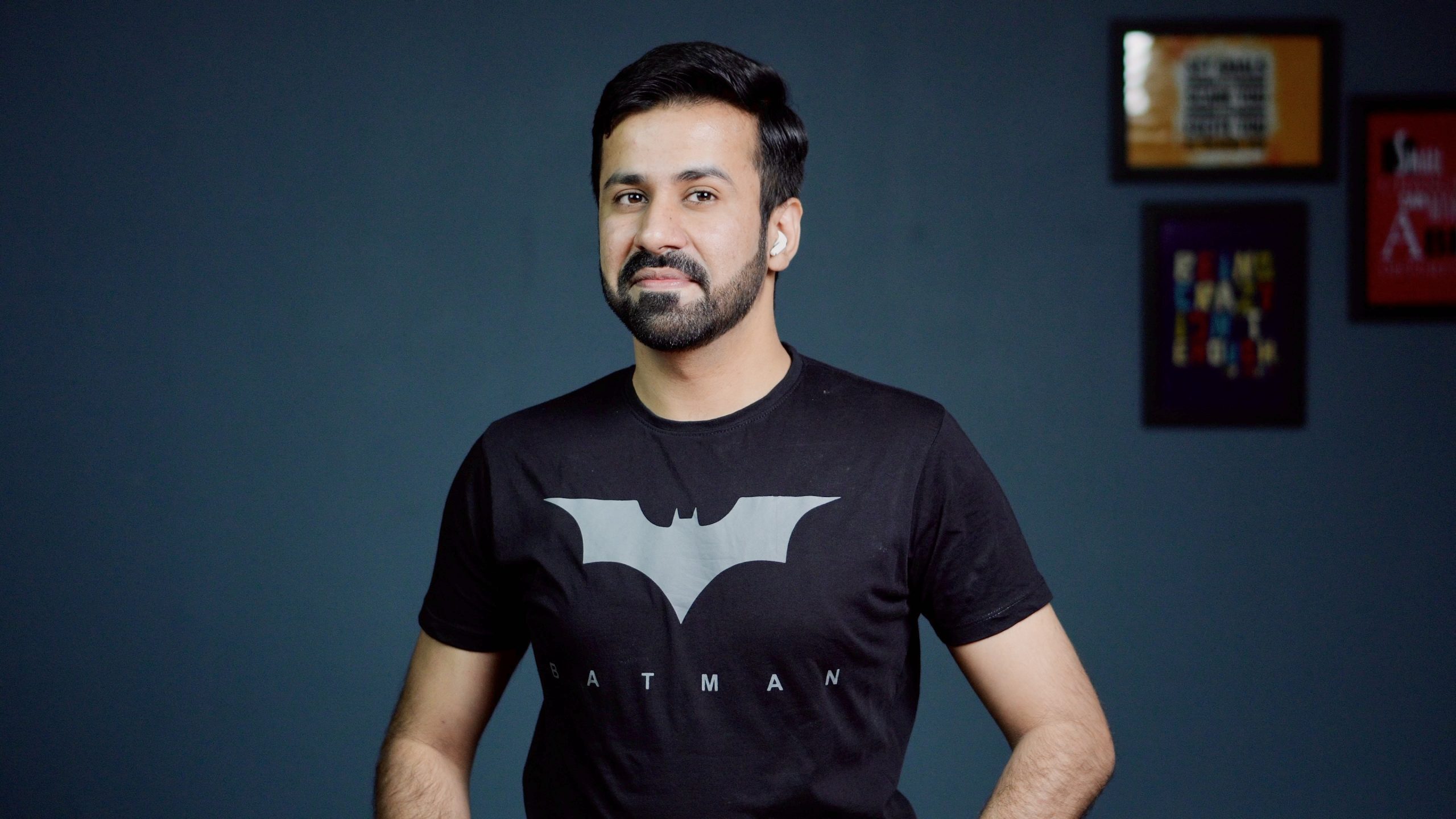 Tayyab Fayyaz has made his presence felt on YouTube through his videos on various Tech Gadgets, Mobiles, and Gaming Products, making him known in the said circles. He has expertise in Mobiles and Tech Gadgets that sets his popularity soaring in the recent past few months over the landscape. He claims to hold expertise in different Fields for his YouTube channel and shares the knowledge with his fans. He deals with a wide range of technical topics like Making Quality Tech videos, Testing Mobiles for Gaming. Besides, Tayyab Fayyaz is also a social media influencer and Reviewer. He did all his activities and videos over YouTube, helping People to buy the Best quality Tech gadgets and Smartphones.
According to Tayyab Fayyaz, The internet has given many things to People and social media is Main Pillar as well. YouTube is an important platform, which can be leveraged in different ways. People of Pakistan are learning a lot of things from youtube and social media.
Tayyab Fayyaz has leveraged this to grow. Tayyab developed a good fan Following on YouTube channel and Instagram.
However, it was not very easy for Tayyab Fayyaz to become successful as being a YouTuber, Tayyab claims, He has lost many things while he gained many to grow as a Youtuber and Instagram influencer.
He came up with his YouTube channel in 2019 known as Kharedari giving away knowledge and information on Latest Tech Gadgets, Mobiles, and Gaming tests. He made sure to edit and Publish his videos in the Best quality Possible to his audience. While delivering different types of videos on Smartphones, where he deals with a wide range of topics with this YouTube channel.
Tayyab Fayyaz is also the Founder of An E-commerce website Kharedari.pk where he Sell Branded smartphones, Mobiles, Accessories, Tech Gadgets and Deliver them all over Pakistan with Cash on delivery Service.
He says his videos Are attracting a huge audience as Mian aim is to help and educate people. Tayyab Fayyaz claims That he Put all his efforts, innovation, and energy to give his audience nothing but the best. Many of his fans have benefited a lot from implementing his ideas and tips While Buying Tech Gadgets, Smartphones, Accessories, and Mobiles, he claims. This has made Tayyab Fayyaz from Faisalabad, Punjab Pakistan prosper and come a long way in establishing his niche On Youtube.
Follow Tayyab Fayyaz on Social Handles
Tayyab Fayyaz Instagram : https://instagram.com/tayyabfayyaz
Tayyab Fayyaz Youtube Channel : https://youtube.com/c/kharedari
Tayyab Fayyaz Facebook : https://facebook.com/tayyabfayyaz00
Tayyab Fayyaz Twitter : https://twitter.com/tayyabfayyaz14
Tayyab Fayyaz Website : http://www.tayyabfayyaz.com
Tayyab Fayyaz Business website : https://kharedari.pk