Techunting America LLC – Paving its way to becoming the leading technology solutions provider in Miami, Florida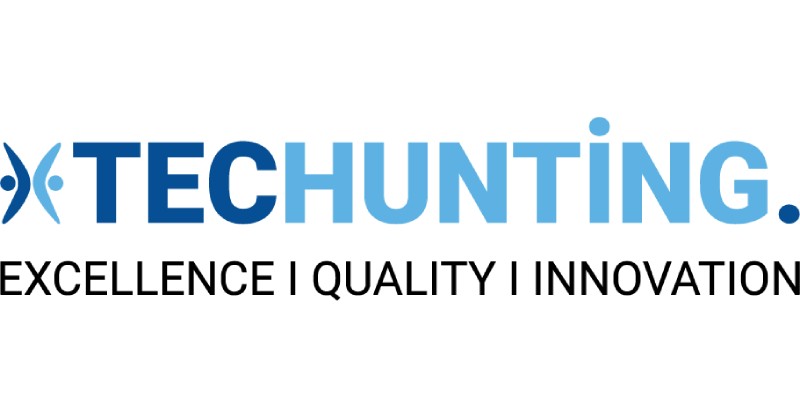 Famous for its pristine beaches, non-stop nightlife, and fantastic warm weather, Miami is also home to some of the finest technology solutions providers in the United States. Having these new firms come to Miami leads to something outstanding in technology. Miami is rapidly becoming an emerging market for IT services due to its capability to keep up with the rapidly changing technology landscape. Techunting America LLC, a staff augmentation and headhunting company, is also headquartered in Miami, Florida. Although the company has extended its presence to Canada and Europe, the main operations are in Miami, Florida.
Miami's geographical positioning on the coast and near Latin America, as well as its big airport and home to Florida International University and the University of Miami, contribute to its attractiveness as a commercial site. Many corporations flock to the city due to its commercial beauty and value. Since its foundation in 2015, and under the supervision of tech experts Javier Rubio and Marcelo Teselman, Techunting has paved its way to becoming the leading technology solutions provider in Miami, Florida.
Techunting is committed to offering its clients Staff Augmentation and Outsourcing services, Headhunting and Recruitment, and Digital Marketing services. Their major development center is in Argentina, and they have a sales office in Spain apart from a significant presence in the United States. Techunting now employs more than 75 people. They aim to generate top-tier software solutions for their clients by delivering talented and skilled software development teams. They develop long-term value by creating a high-performance culture that results in long-term partnerships with all of their clients.
Keeping up with the developments
The fast-paced technological advancements and trends compel organizations like Techunting LLC to keep up with the changes while catering to the industry demands regarding talent. With its experience and competence in IT searching and recruitment, commercial and technological growth of companies, and staff augmentation, the firm aims to live up to the expectations of its clients. Clients can also benefit from Techunting LLC's competence in software development and programming, management, talent development, and human resource expansion.
Delivering expertise in several IT areas and functions
An IT services consulting business approached Techunting LLC about transitioning infrastructure to a private cloud OpenShift. This included dealing with security issues as well as adopting new API-based technologies. A market research agency hired three developers from Techunting LLC. The tri-member team assisted the client in optimizing some of their production methods. It is an innovative organization that helps clients find experienced developers to complete their projects successfully and efficiently. Techunting LLC offers a qualified recruitment staff of more than 20 HR professionals led by one account executive to identify the best skills in a transparent, professional, and timely manner. The organization works with field headhunters to help companies hire and retain the most brilliant people in the IT sector.
A development mindset and a process-oriented approach
To lead a business on which notable clients can rely requires a lot of industry experience as well as product or service knowledge. In this regard, Javier Rubio and Marcelo Teselman both have spent most of their lives around technology. To split their stories into two parts, the two experts have their own experiences in the field, but with the same lens of looking at the world of technology.
Javier Rubio is the Co-Founder of Techunting America. Rubio spent 20 years as a Managing Director and Member of the Board of Directors of various enterprises. He is constantly inventing unique things and delivering internationalization, digitization, and worldwide growth through his firm.
However, Teselman's interest in the technology sector began when he was studying Computer Science at the CAECE University and Ort School in Argentina. He served on the management teams of several early-stage start-ups, assisting them in their growth. He co-founded Techunting and later became its COO. The firm has over 200 computer specialists working toward bridging the gap between customer demands and resources in the United States and Europe.
In a nutshell, the duo has been able to take Techunting to become one of the leading technology providers in Miami. With so many technology solutions providers already in the competition in Miami, Techunting America LLC can be said to have matched the ongoing trends and might make its way to the top.