News
The 14 years old snapchatter with over 2.5m followers ft Sahil Shafiq Jaskani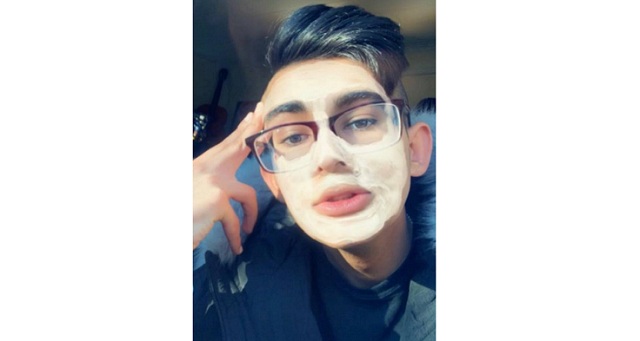 What will be your reaction when we tell you that one of the most influential digital marketers in this world is just 14 years old! He is a very talented kid from Norway and has been holding his chore very successfully. He is Sahil Shafiq Jaskani, famous for growing Snapchat pages like anything in almost no time.
Snapchat is a popular social media platform today, especially amongst the younger generations. It has a disappearing messages feature, tells you when somebody takes screenshots, and is meant for ultimate fun! At the same time, it is very secure and difficult to mess with. This makes Sahil even more trustable because the latter proves that his work is genuine. Sahil currently has over 80 pages with more than two and a half million followers overall. The statistics are awe-inspiring even for a full-fledged marketing company. The pages are in 9 different categories and took more than a year's worth of hard work.
The story of Sahil Shafiq Jaskani and his endeavors is an inspiring one and a lot to learn from. May he keep growing like this and become highly successful in whatever he decides to pursue.