The Bridge, a UK-Asia Firm, Signs a First-Look Content Agreement with Web3 Streaming Platform Myco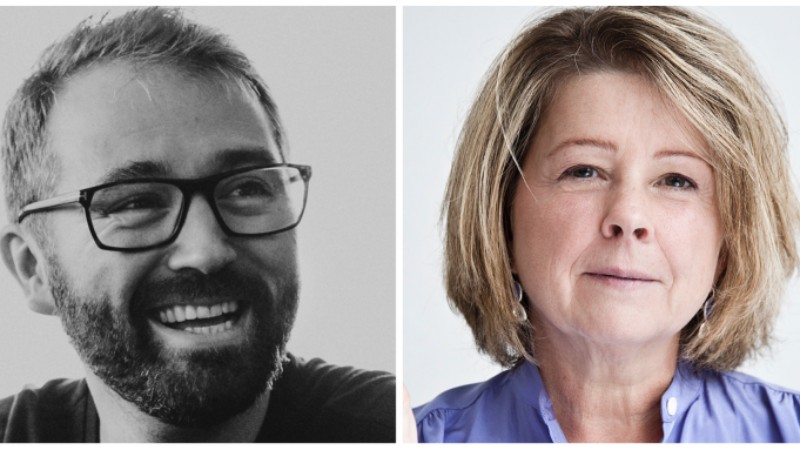 The Bridge, a specialist in funding co-productions between the UK and Asia, and Web3 video streaming platform Myco have made an innovative first-look agreement.
For Myco's original shows, the deal will allow The Bridge to locate Southeast Asian partners for co-production, funding, and distribution deals. Myco will receive a "first look" at commissioning, acquiring, funding, or co-producing content from the same region that The Bridge sources.
Additionally, Myco and The Bridge will collaborate on the development of a collection of projects sourced from Southeast Asian businesses and talent. In editorial collaboration with The Bridge, Myco will safeguard and allocate a $100,000 development fund for slate-signed IP and projects. The goal is to produce three to five original productions annually.
Myco bills itself as a Web3 video streaming, funding, production, and distribution platform, whereas The Bridge, has established a reputation for establishing co-productions between Asian and Western television and film studios. The agreement was drafted by Amanda Groom, CEO of The Bridge, and Phil McKenzie, a Chief Content Officer of Myco.
Myco is making important inroads into the Asian market with the Bridge deal. The company sees Asia as a key entertainment hub in the future because of the early adoption of "watch2earn" viewers, new technology, and crypto that's been seen widely in "play2earn" games in the region.
The Bridge's Groom stated, "Myco's significant investment into the development of Asian content reveals the company's commitment to the role of The Bridge in developing content across all Asia and in stimulating the two-way flow of content from and to Asia to the international market. This investment, combined with The Bridge's determination, will really impact programme sales figures and further drive the growth of creativity across the whole of the Asian region."
Working with Groom, according to McKenzie, would "help us navigate a key region for myco from both a content and audience perspective," and the following was added: "We look forward to uncovering and empowering SE Asian stories and creators through our web3 content ecosystem and distributing the finished productions using our innovative watch2earn platform."