Business
The Debut Poetry Collection by Samira Vivette Includes Universal Themes in a Pastel Wonderland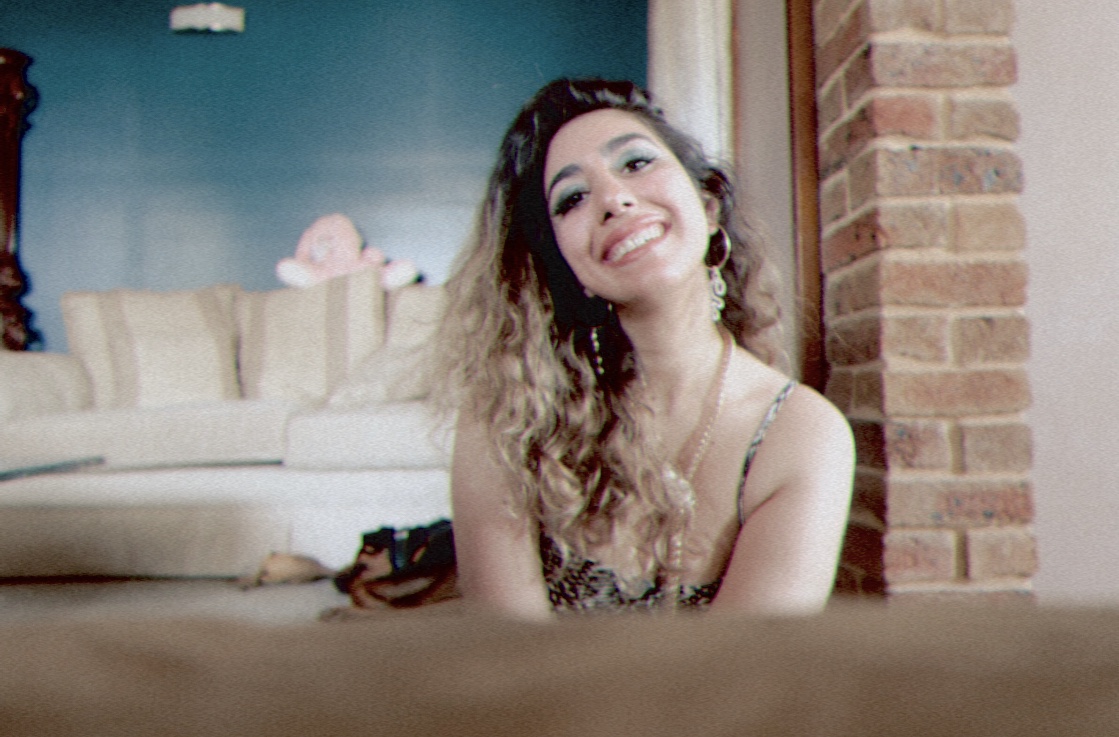 A book with dark themes hidden under a pastel pink cover? That's exactly what author and poet, Samira Vivette, has encapsulated with her best-selling book, "Pastel Dreams and Glittered Hearts". The cover of the book might not give that impression upon first glance – a potential ode to the present-day approach in sugar-coating more darker issues behind a glamorous façade.
Samira's words speak about love, friendship, adventures, relationships, femininity, nostalgia, and healing, which are all relevant and common themes for any person – but the author also delves into the more serious themes of mental illness, such as anxiety and depression, as well as the involvement of toxic and harmful energies. There are ten chapters that each focus on a particular theme, and the order of the book follows a distinct pattern from pain to healing, with the final chapter being an assortment of inspirational poetry, quotes, and prose, best demonstrated on Samira's Instagram page where she also posts motivational and uplifting material.
The book debuted in the Poetry by Women international Best Seller's list on Amazon alongside Rupi Kaur and Amanda Lovelace, charting at #1 in Australian and Oceanic Poetry within 24 hours of its release. Poetry lovers all over the world have expressed their resonance with the book and its themes:
"The way the author expresses the pain is unique. It is a subject that we are not talked about and yet she can explain so easily the mind, soul and body transformation that comes within." – Karina Bernhardt.
"An amazing book. It's really true to itself, it is something that you can go back, think of a new interpretation to every line. You go through a roller coaster that you'll always come back to." – Katherine Velasquez.
Pastel Dreams and Glittered Hearts is available for purchase at Amazon and all major online bookstores worldwide.