"The Mind Body Hub" uses unique holistic fitness approach to help people improve their health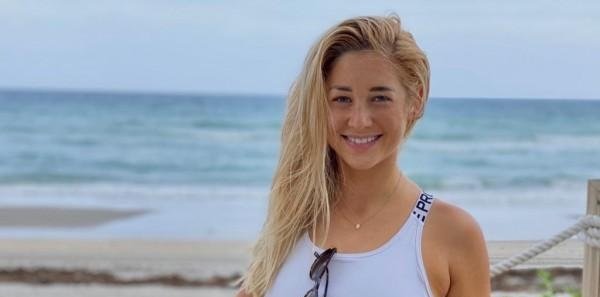 Hollywood, Florida – June 19th, 2020 – Rising on-the-go health club "The Mind Body Hub' is helping to improve health through unique holistic fitness approach.
Great news for fitness enthusiasts around the country has come up with a unique way to fitness that has shown immense success with its followers. The health club focuses on the well-being of body, mind, and soul together to attain complete fitness. Lead by certified fitness coach and level 3 Reiki Master, Rebecca Peri.
What makes this fitness company different from other training centers is because of its collective focus on both physical and mental well-being. They believe that everything is interconnected and are not restricted to just one aspect and can only be attained when your body, mind, and spirit are aligned in a positive way.
The ultimate goal is to help everyone fight their inner battles and lead to a healthier life approach. She tries to inspire individual to develop a fit mind, body, and soul so that they can enjoy an overall healthy lifestyle. It caters to all aspects to make up an individual and reach their highest potential. The owner wanted to create something bigger than herself, something that will inspire and empower others. They have already helped millions of men and women achieve their fitness goals with a collective focus on physical and mental wellness.
Another aspect is that they customize fitness training for each individual follower. They analyze each individual's body type, BMI, and metabolism to create their customized fitness plan. Because of their years of experience, they definitely know quite a few things about the art and science of analyzing body systems. They also guide people on the right equipment to use and will be by each individual's side to keep them motivated on their fitness journey.
The owner, Rebecca Peri, also regularly updates her followers on social media with guidance, motivation, healthy recipes, and routines to keep them more fit and active. She encourages her followers to share their success stories to inspire and empower each other. She tries to stay in touch with the community and communicates with them to promote an environment of mutual respect with a common fitness goal.
The Mind Body Hub isn't restricted to virtual fitness only and arranges tours, meet-ups, and other activities with her followers to build her community and strengthen it. 
 "I believe in the power of inspiration. If your offerings are inspiring enough, people would love to know more from you naturally. Thankfully, I have a great team by my side that produces high quality motivating contents that have always attracted fitness enthusiasts from all over."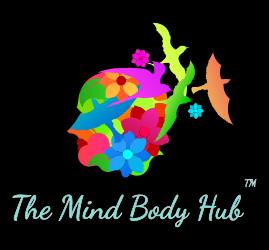 The Mind Body Hub website, https://themindbodyhub.com, is bustling with a long line of happy reviews from the followers.