The Trending Business Entrepreneur – Rajathileepan Pararajasingam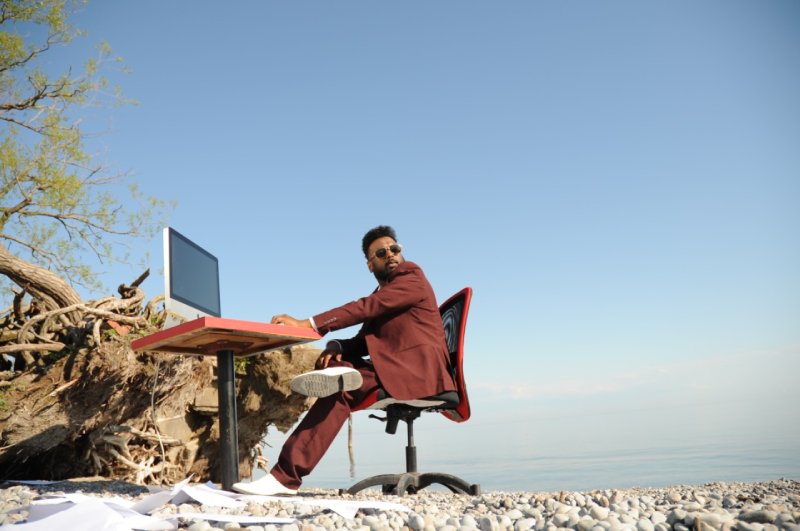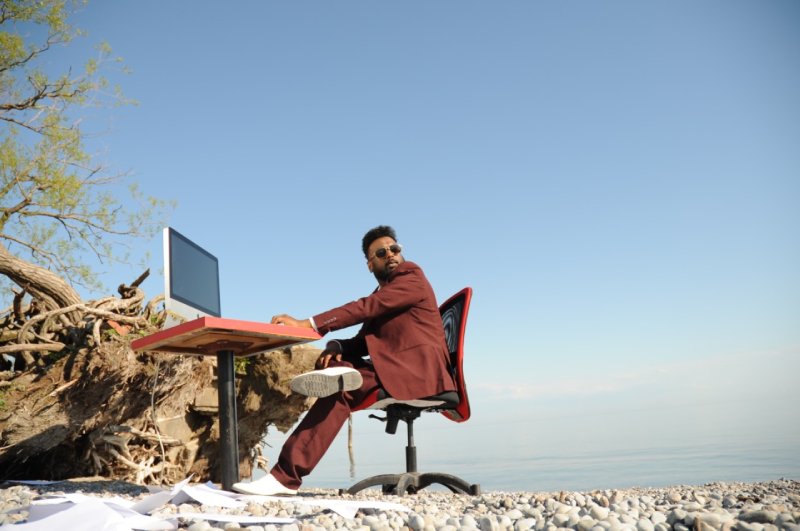 A journey of one thousand steps starts with a single stride. It is not all about when to start, rather how to start. It requires a focused, passionate, and spirited person to realize a dream. The stories of such individuals in society are such a big inspiration. Learning from these flourished individuals has a positive impact on the most potential and zealous people at large. The ideas that surround them are what motivate beginners in what they want to pursue differently. Rajathileepan Pararajasingam is a tycoon with very encouraging moves in his business industry. The following is his humble beginning and achievements.
The Beginning of Rajathileepan Pararajasingam
Rajathileepan Pararajasingam was born on January 6,1985 in Tamil Eelam. Rajathileepan spent most of his childhood learning small business strategies at his father's gas station and auto parts shop. Rajathileepan also laid his hands on home-based businesses, such as tailoring, and traditional Tamil sweets. At the age of 10, Rajathileepan was relocated to stay with a relative. In April 1997, Rajathileepan emigrated to Canada where he reunited with the family. At the age of 16, he found a part-time job and financed his family that was still back home. In the early 20's Rajathileepan found interest in photography and graphic designs and went to college to gain more knowledge. He worked with 'Atrium Pictures' and acquired skills. With the skills he gained, Rajathileepan started his own multi-media production company, 'Zion Creation'.
Rajathileepan's Challenges In The Business Industry
Rajathileepan Pararajasingam faced very stiff competition from his competitors. He was so keen on providing perfection when he started 'Zion Creation', and this was the biggest challenge for him. Rajathileepan focused on putting more value on capturing the entire moment and making it more personal for his clients. The invasion of the novel Coronavirus was another challenge in the business. Within months of opening 'Autobooth', Covid-19 hit, and there were many obstacles that Rajathileepan came across. He was forced to shut down for almost a year to comply with the law. The hit of Covid-19 opened another opportunity for Rajathileepan to start cooking. 'Spiced Cookhouse' is his online food catering business with contactless delivery.
–Interview compiled by LuxVision Media Group inc.