Tigerlily Hill has The Golden Touch of Fashion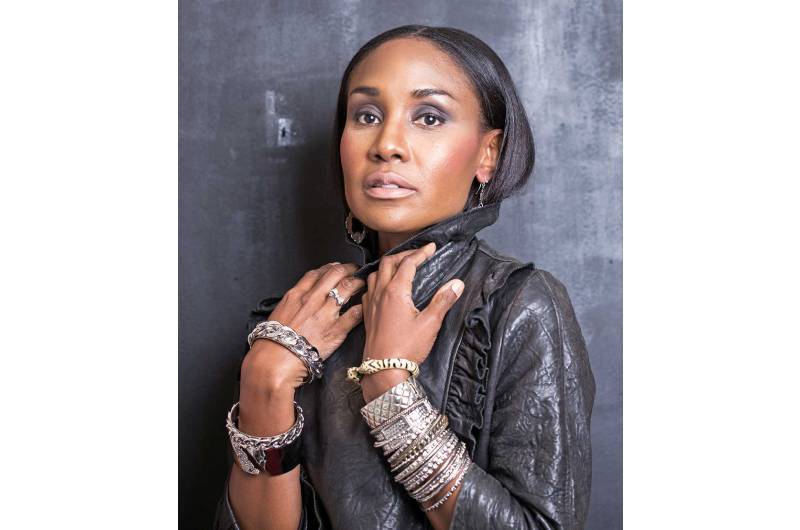 There's no denying it. Tigerlily Hill is the proverbial Midas of the fashion world. Everything she touches comes up golden. Thanks to the perfect combination of talent, intellect, inspiration and business acumen, the fashion designer and stylist is swiftly climbing to the zeniths of international fashion fame.
The Golden Touch: Initiation
Hill's golden touch was unveiled to the public when a music video director asked her to work on the wardrobe for a project which turned out to be a rap video. This video, which was played quite frequently on MTV, became quite popular in the local and international media and prompted Hill to hone her golden touch further.
The Golden Touch Magnified
Hill's ability to create fashion gold was revealed when she participated in the Vivica A. Fox hosted reality fashion show Glam Goddess. The show, which was aired by media giant VH1 was essentially a fashion designers' competition which required designers to show their talent by dressing their clients. Hill's performance was golden. She won three of the challenges and scored high marks for four. As a result, when the fashion dust settled, she was one of the top two stylist. This was a significant victory for Hill as she was able to outperform ten other extremely talented stylists to get to this position.
The overwhelmingly positive responses that came from around the world made one thing clear to Hill. It was time to 'level up'. She responded appropriately, conceptualizing and launching her very own fashion line Crown Atelier, which she launched in 2006. Crown Atelier proves Hill's golden touch is powerful. The line has found favour in Hollywood among the celebrities. It has also taken the spotlight and world class fashion events such as Caribbean Fashion Weeks 2015 staging.
The line has attracted passionate fans from all around the world and all spheres of life. Celebrities love the pieces because they are stunningly beautiful and ordinary people love them because they offer the look of sophistication without being inappropriate for regular wear.
Hill's explanation of her golden touch is essentially that she has a deep connection with the fashion industry that allows her to detect when something has the potential to develop into a fashion trend. And this golden touch instinct has been spot on so far. Every single piece that Hill has produced has received rave reviews and moved on to becoming an international fashion trend.
The Global Entertainment Scene Embraces the Golden Touch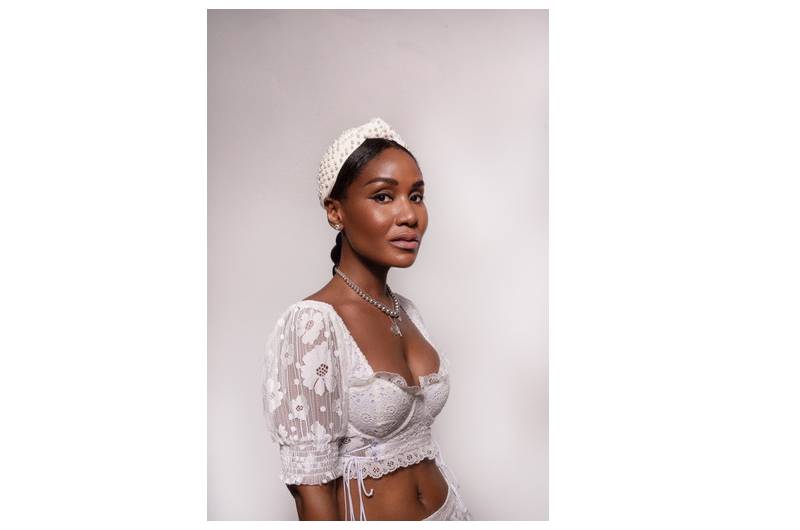 Heavyweights in entertainment such as Rihanna, Britney Spears, Keira Knightley and Kirsten Dunst have donned the line for numerous high profile events and performances. Additionally, Hill has been sought after by numerous top tier players in the global entertainment industry to manage the costume and wardrobe needs for high profile events such as performances, awards shows and photo shoots.
Hill's Golden Touch for Business
Hill's magical golden touch came to light once more when Hill merged her fashion talents with her strong capacity for corporate success. Hill's corporate strategies have resulted in her brand Crown Atelier and her own name being pivoted to an even higher level of fame and international acclaim. Her skillful manipulation and combination of digital platforms along with her networking skills and the business acumen she developed through her tertiary training and professional experience has not just put the names Crown Atelier and Tigerlily Hill on the world map, it has earned them a dominant position on the map.
The sensational nature of Hill's career so far has positioned her for continued success and international acclaim. And as she continues to treat the world to fashion delicacies that wow the palate and leave millions craving for more, this golden touch