Tips to find the Best Custom Charity T-Shirt Printing Company for You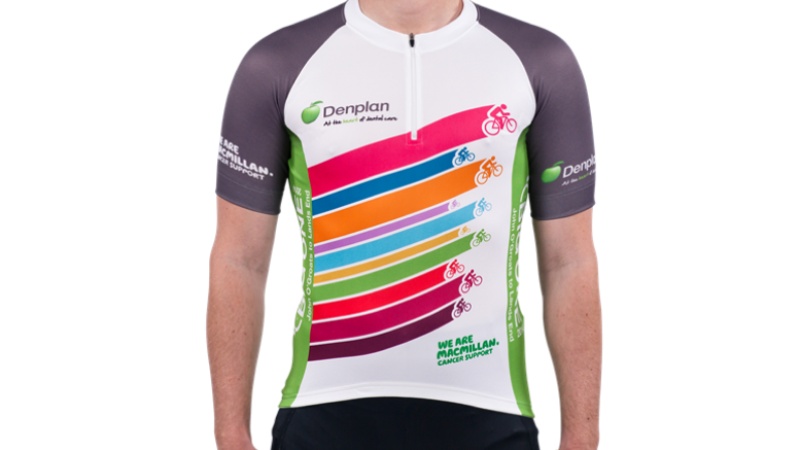 In a world where causes that people feel strongly about span from local community needs to global crises, custom charity T-shirts have emerged as a beacon of hope and a powerful means of making a difference. These wearable canvases not only raise funds for the causes directly but also serve as walking billboards to raise awareness of issues that deserve attention and support.
Custom charity T-shirts are an effective resource for charities wanting to change the world in their own small way. Charity T-shirt printing may be a worthwhile activity, regardless of whether you represent a nonprofit organization, a community-focused team, or a person who is positive about change.
Think about the following tips when doing charity T-shirt printing to make sure your efforts are profitable and have a long-term outcome:
Define Your Purpose
Make sure your purpose is crystal clear before you start the charity T-shirt printing process. Determine the specific cause or issue your charity T-shirts will support. Is it a local community project, a global humanitarian crisis, an environmental cause, or something else? Clarity about your cause is something that will resonate with potential supporters far better. Choosing a design, pricing, and marketing strategy will be easier if you are clear on your objectives.
Pick from a Range of High-Quality T-Shirts
Your charity T-shirt's quality matters. Invest in shirts that people will want to wear repeatedly; that are comfortable and sturdy. High-quality cotton not only makes the shirt more comfortable but also guarantees that the print will remain clear and intact for a longer period, increasing the effect of your cause.
Choose the Right Printing Method
There are various charity T-shirt printing methods available, each with its advantages and disadvantages. Screen printing, heat transfer, direct-to-garment (DTG) printing, and embroidery are common choices. Consult a reputable printing company to get its advice. The Charity Clothing Company is one of the most reliable suppliers of charity merchandise and can help you select the method that best suits your design, budget, and quantity requirements.
Think Carefully About the Design
The centrepiece of your campaign is your T-shirt design. When you're aiming to create impactful custom charity T-shirts, use high-resolution graphics to ensure a professional look while keeping it simple yet effective and making it memorable and resonant. Use the logo or symbol for your charity to strengthen your brand identity. Always keep in mind that a well-thought-out design can encourage dialogue and draw people to your cause.
Offer Variety in Styles and Sizes
Variety is important. To accommodate various tastes and body types, offer a variety of T-shirt sizes and styles (crewneck, V-neck, long-sleeve, etc.). This choice will appeal to a larger audience and motivate more individuals to back your cause.
Set a Competitive Price
Determine a fair price for your charity T-shirts that covers production costs while leaving room for meaningful donations to your cause. You can also consider offering different pricing tiers, with a higher donation amount for premium or limited-edition shirts.
Conclusion
If you're planning charity T-shirt printing, the above tips can come in handy. You need to define your purpose, select high-quality materials, create compelling designs and effectively promote your cause. These steps provide a roadmap for turning your vision into a reality. Remember to prioritise eco-friendly options, offer variety in styles and sizes, and set competitive prices to maximise your campaign's reach and impact.