Empowering Elegance: SleekTrends Redefining Fashion for Every Woman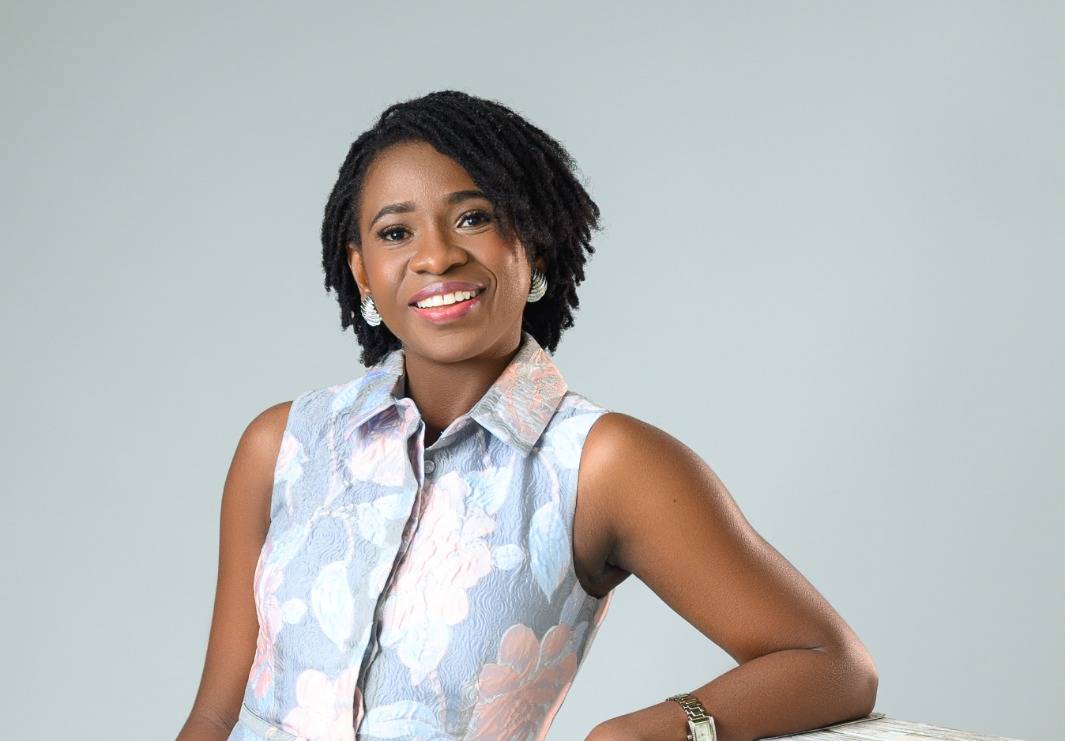 Introduction
In the world of fashion, where size-zero models often dominate the spotlight, one brand is leading a revolution. Meet Bukola Majekodunmi, the visionary founder of SleekTrends, an online boutique that celebrates the diversity of women's bodies and ages. Breaking away from the traditional norms of the fashion industry, SleekTrends is on a mission to empower women to embrace their unique beauty and style. Through its age and size inclusive approach, this trailblazing brand is redefining the way women shop for special occasions and making waves in the fashion landscape.
From Inspiration to Innovation
Bukola's journey to creating SleekTrends started with a simple yet powerful inspiration – to provide women with a shopping experience that makes them feel valued, seen, and confident. After pursuing her education and attaining a Master's degree, she faced the challenge of striking a balance between her career and motherhood. This led her to embark on a path of entrepreneurship, where she discovered her true passion lay in transforming the fashion industry's perception of beauty.
Championing Age and Size Inclusivity
The fashion industry has long perpetuated unrealistic beauty standards, with size two models dominating the runway and advertisements. Bukola realized the need for a change, particularly when it came to outfits for mothers of the bride and groom – a category often sidelined in favor of younger women's fashion. With an unwavering determination, she set out to create SleekTrends as an age and size inclusive brand, offering elegant and flattering outfits for women of all ages and body types.
Elevating the Shopping Experience
SleekTrends is more than just an online boutique; it is an embodiment of exceptional service and delightful experiences. From the moment customers step into the virtual world of SleekTrends, they are treated as VIPs. The brand prioritizes every customer's needs, ensuring that they find the perfect outfit that not only fits well but also makes them feel confident and beautiful. With a focus on offering free shipping, easy returns, and a user-friendly website, SleekTrends leaves no stone unturned to exceed customer expectations.
Unleashing Confidence and Celebrating Individuality
Confidence is key to embracing life's precious moments, and SleekTrends understands this better than anyone else. By offering an extensive collection of outfits that cater to diverse styles, body shapes, and ages, SleekTrends empowers women to celebrate their individuality. The brand believes that there is no one-size-fits-all approach to beauty, and every woman should feel perfect just the way she is. With a commitment to inclusive sizing and styles, SleekTrends enables women to embrace their uniqueness and showcase their elegance with pride.
Recognitions and Impact
SleekTrends' unwavering dedication to age and size inclusivity has earned it widespread recognition and a loyal customer base. By featuring working women as models, the brand showcases real representations of its outfits, resonating with women of various ages and sizes. The unique size chart and fitting process introduced by SleekTrends have addressed long-standing sizing issues in the fashion industry, minimizing returns and ensuring customer satisfaction.
Conclusion
In a fashion industry that often overlooks the diversity of women's bodies and ages, SleekTrends stands tall as a beacon of empowerment and elegance. By challenging stereotypes and fostering a culture of inclusivity, Bukola Majekodunmi's brand has redefined fashion, making it accessible and empowering for every woman.