Top 5 Most Expensive US States' Individual Cost of Living Differences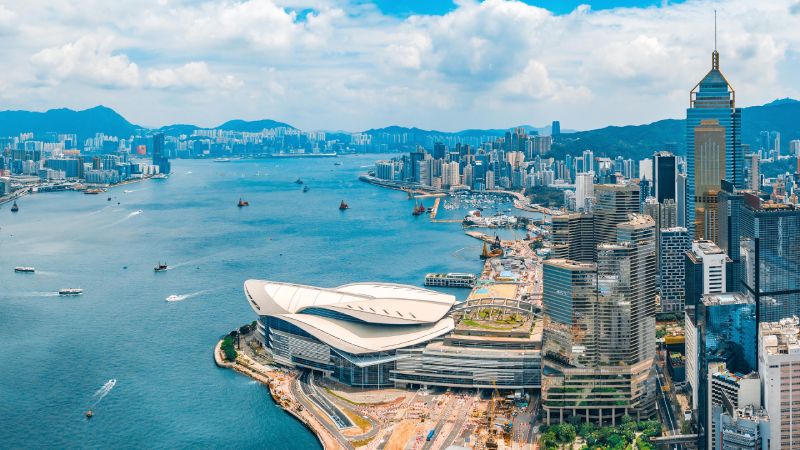 According to a survey, single persons in Hawaii need to make an average of $112,411 per year to get by. Here are comparisons of US living wages in the most expensive states.
Living expenses for single persons are frequently significantly higher than for people who are married. The so-called "singles tax" is nothing new, yet single persons may do better in some US states than others.
According to a personal finance website's analysis, Hawaii is the most expensive place in which to live alone in the US. According to data from the US Bureau of Labor Statistics, they require about $112,000 per year to make a living wage in the state, which is more than double the US median pay of $57,200.
According to the data, Mississippi was the least expensive state in the US, where a single person only needed to make $45,906 per year to support himself.
The cost of annual requirements for a single individual was determined state by state in the study using survey data from the Bureau of Labor Statistics. The cost of requirements was then increased by double to account for savings and discretionary spending.
Here are five of the most expensive states' individual cost of living differences
Hawaii
Living wage for a single person: $112,411
Massachusetts
Living wage for a single person: $87,909
California
Living wage for a single person: $80,013
New York
Living wage for a single person: $73,226
Alaska
Living wage for a single person: $71,570