Top Tree Agency (@toptree): Rising to the top through its co-founders Layne and Jonathan's persistence and hard work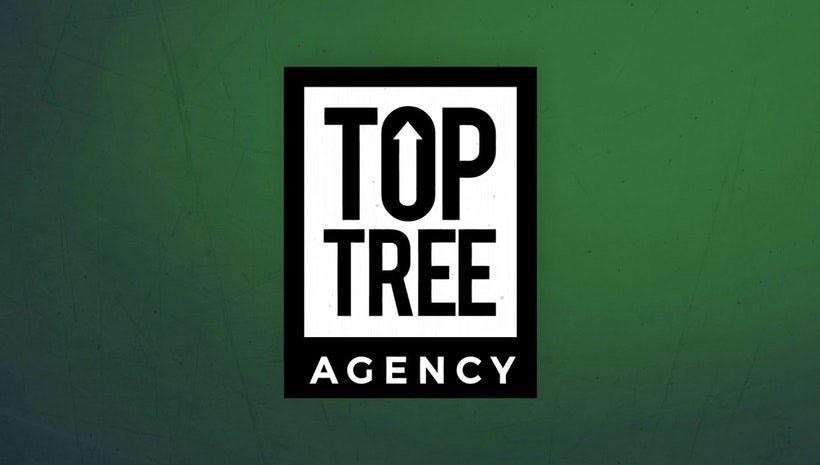 The marketing firm is one of its kind agency that has only shown an upward trend in terms of its growth.
People talk a lot about how the new age technology has been taking over across different industries and have been trying to change the landscape of their sectors with the progress it has been making since the past few years especially. This had to happen as many companies have realized the importance of the use of the digital mediums to grow themselves expansively and also make a name for themselves in their respective industries of work. Many marketing firms have made their names in Houston, Texas, but one company that stands apart from the rest effortlessly is Top Tree Agency by co-founders Layne Schmerin and Jonathan Lepow.
It is the sheer passion, hard work and persistence that have made this brother duo make Top Tree Agency's name synonymous with the digital marketing industry in the US. Currently, digital marketing agencies are the most sought after firms looking at the situations caused by a global pandemic where more and more firms are resorting to these marketing services as they only aim to lead the way to the top in their sectors by trying to make their names more popular amongst the people and hence, agencies like Top Tree work towards fulfilling these goals for their clients.
They are pro at producing and creating targeted and concentrated campaigns that work in the direction of the growth of their clients and their brands. They are forward with creating content that touches the right chords with their users, customers, influencers, etc. They effectively utilize the power of various social media platforms like Facebook, Instagram, Twitter, Snapchat, etc. to generate a fan following and also growth opportunities to turn their ordinary company into a brand.
What started as a Cannabis company to make people understand the several health benefits of Cannabis after Layne and Jonathan lost their brother Brandon Lepow due to cancer; the same company soon turned into a marketing firm after gaining great response for their marketing and digital strategies for growing their cannabis company.
This made Layne and Jonathan set foot into the industry in a full-fledged manner and started working for developing other firms as well with their unique services in marketing in the whole of Texas. Their efficient use of top network strategies, using tracking methods and use of streams like YouTube channel, Vimeo channel, etc. have helped in tracking traffic destinations for their clients be it brands or artists and have helped themselves to grow the company above others in the industry.
Their distinct content and photography also help in engaging the followers and audience that leads to refining the company's or individual's brand image altogether. They have already reached more than 10 million clients, and some of the names they have worked with are Hemper Co., Eaze Marijuana Delivery, Atlantic Records, etc. They have also been featured on many top websites like Entrepreneur, Kivo Daily, Future Sharks, etc.
Top Tree has always tried to remain at the top of the industry by customizing campaigns for their clients according to their requirements and guide them through the entire process of marketing, which results in gaining more organic traffic. With the growth this company has shown over the years, clients confide in the firm and have started trusting them more.