Vercetti: The Jewellery Line Defining Gen-Z's Love For Homegrown Luxury Brands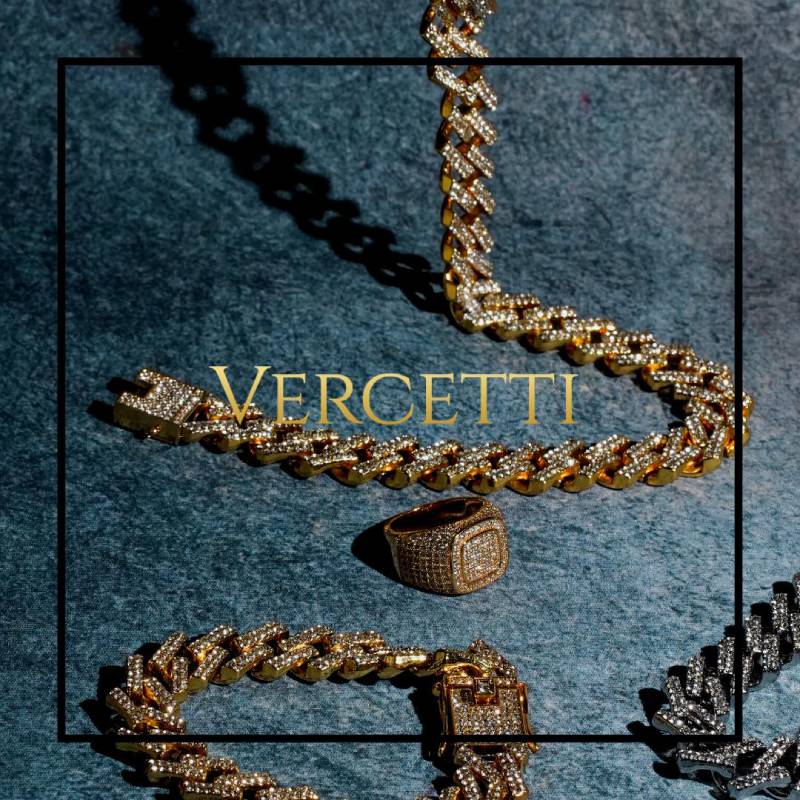 Jewellery has been with us throughout history. With beautiful necklaces and bracelets dating back to thousands of years, our love for these accessories continues to grow.
With the power of the internet, many budding designers have found a space to show their creations to the world. And Vedant Rai's jewellery brand Vercetti has emerged as a trendsetter.
Vercetti has carved out a name for itself and is the go-to site for fashion enthusiasts looking for trendy designs, statement pieces, streetwear and funky styles. The brand upholds the values of luxury, quality and accessibility throughout its offerings and has delivered more than 2000 orders since beginning its operations in 2020.
Vedant Rai started Vercetti in February 2020, and we all know what came next. The dreaded and unfortunate COVID-19 pandemic. But Rai was not deterred, he found a way around all obstacles that arose and successfully navigated the volatile waters of the lockdown period. He saw the younger generations need for having a homegrown brand that could provide world-class jewellery in affordable prices and has been at work to make it possible.
Rai believes that Vercetti's key to success has been its customer-focused approach. He says, "From design to delivery, we always keep customer satisfaction at the centre of our decision making. We want our jewellery to be a source of happiness for our supporters and values like accessibility, and quality help us keep our customers happy.".
Through this approach Vercetti has built a strong customer base and social media presence checkout for more or support Store, Instagram, Pinterest, Facebook, Twitter