Finding a non-toxic + anti-aging + anti-acne brand? CLEARSTEM by Danielle Gronich and Kayleigh Christina is all you need.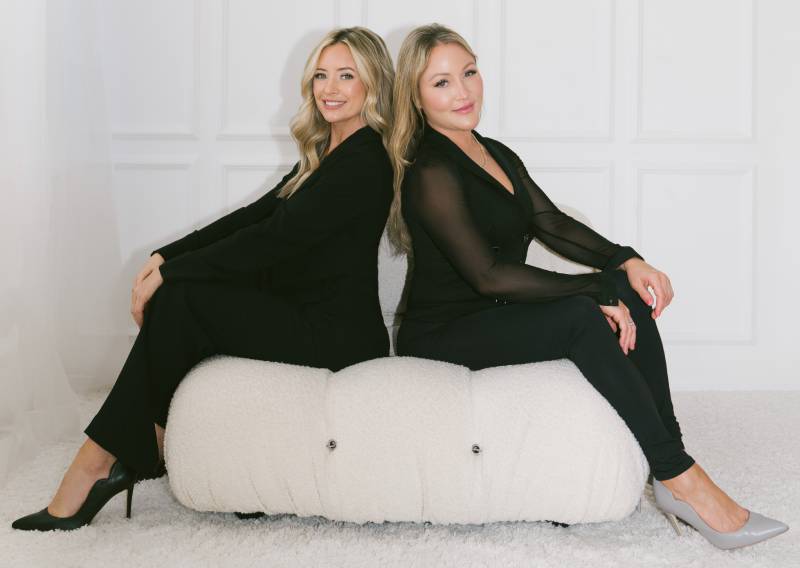 Transforming the skin becomes easier with zero toxins brand CLEARSTEM, which reduces acne and also wrinkles, making people feel their best inside out.
The immense growth and the massive momentum a few industries have gained in all these years can be attributed to so many different factors. Though the advancements of tech and the latest tech trends are prime reasons, no one can deny how the unending hard work, revolutionary ideas, and incredible visions of a few business owners have made all the difference there is today in almost every growing industry of the world. This also includes the skincare and wellness sectors, which are flooded with established as well as emerging brands, but among them, CLEARSTEM Skincare is one to stand distinctive from the rest for reasons more than one.
CLEARSTEM is the brainchild of two astute women who joined forces after realizing their passion for helping people clear out their acne. Thus, they came up with a solution that is toxin-free while working to reduce acne and even wrinkles on their skin. They are Danielle Gronich (@danielle.the.acne.guru) and Kayleigh Christina. Danielle already owned The San Diego Acne Clinic and was known for her clinical research on the subject, becoming The Acne Guru™ in the industry. Kayleigh Christina (@kayleigh.christina) was a holistic nutritionist and still couldn't find a solution to her own issues with acne. She came across Danielle's clinic, and everything changed for her ever since.
Anti-aging products cause more acne, and anti-acne products cause aging; hence, they built the brand CLEARSTEM to fill in this gap, where their products help support a healthy skin barrier and even help to reduce acne and wrinkles. The founders bonded over their mutual love for holistic skin health and whole-body wellness, which resulted in the founding of CLEARSTEM, which today is quite a celebrated brand in the sector, winning several awards and also getting featured on The Skinny Confidential, Blonde Files, Almost 30, and Dr. Will Cole Podcasts, and top media outlets worldwide.
CLEARSTEM has made more headlines for its focus on education above products, building a skincare learning center and acne protocol for consumers to gain all the needed information about digestion, nutrition, products, gut health, hormone health, and more. Together, they have worked with a world-renowned cosmetic chemist to develop a serum that helped reverse acne scars, regulate hormonal oil production, reduce redness and inflammation, and increase collagen and elasticity in the skin (now known as CELLRENEW).
With CLEARSTEM Skincare (@clearstemskincare), they have been delivering positive change without sacrificing health.