What to Look for in the Best Crypto Lawyer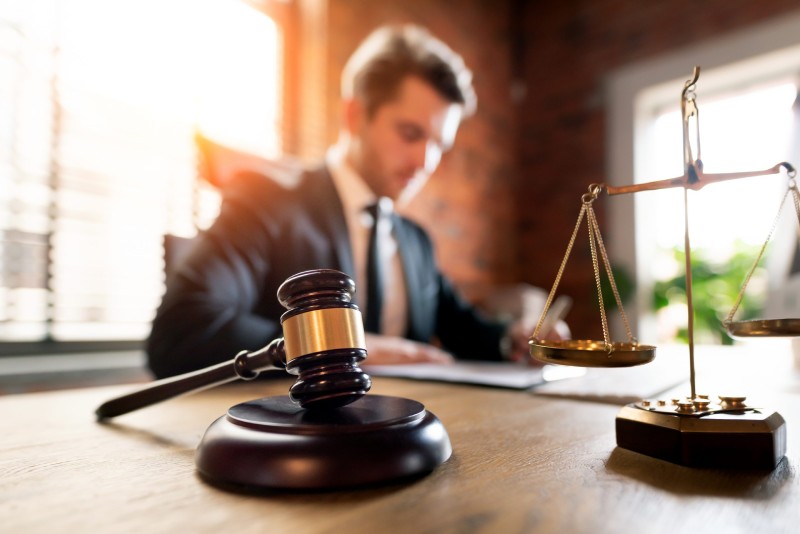 The cryptocurrency landscape is constantly evolving with technology. Technical advancements directly impact crypto investments, including capital gains and blockchain investments. Cryptocurrency is a digital asset that is heavily regulated by the government. To further complicate matters, each state regulates digital assets differently. Market movements and investment trends can also have a sizable impact on blockchain investments and asset worth.
There have been notable tax changes to cryptocurrency investments and digital asset holdings in recent years. Many digital investors choose to have a skilled cryptocurrency lawyer represent their interests. A great crypto attorney can help ensure digital investors stay compliant with the changing regulations and offer counsel to ensure their clients get to keep more of their assets. 
Here's what to look for in a great crypto attorney.
Extensive Experience with Digital Assets
Digital assets are not new but the laws governing them are not always as advanced as the technology itself. The digital landscape is fluid, and the laws change almost daily. They are an intricate web of tax codes and state and federal laws with various applications. A great crypto attorney will have extensive knowledge regarding digital assets, including cryptocurrency and blockchain technology, as well as the surrounding legal landscape.
Domestic and Global Market Knowledge
Digital assets are not restricted to the United States. Global trends and market movements directly impact investor relations. Multiple legal nuances surround regulatory inspection practices. The crypto lawyer you choose to work with must understand blockchain technology as well as global market trends and protocols and how they affect the value of your digital assets.
Unique Understanding of Tax Implications
Tax laws have always been fluid and complicated. It seems they change almost as quickly as people become familiar with them. New tax laws were created specifically to govern digital assets and blockchain technology. A skilled crypto attorney will be knowledgeable about the current tax laws regarding digital assets and understand exactly how they apply to your unique holdings.
Bold Pioneering Attitude
The technology, regulations, and protocols surrounding digital assets are fluid. They are constantly changing along with nuances requirements on the global stage. It is essential to partner with a skilled crypto attorney with a bold pioneering attitude. The industry is new and there is no room for fear. The right attorney will be skilled and assertive, ready to apply the current laws in a way that best represents your interests every time.
Partner with a Fantastic Crypto Lawyer Today
Blockchain is the future, and the digital asset landscape is ripe for fearless investors to profit. It is wide open and full of profitable opportunities. If you are a spirited investor who loves to diversify your portfolio and profit from digital assets, then partner with a skilled crypto lawyer today. Look for an attorney with extensive experience in digital assets and blockchain technology as well as a unique understanding of tax implications. They should also understand the global market impact on your holdings and have a bold pioneering attitude to represent your interests. Partner with a skilled crypto lawyer today to protect your digital assets.