Markus Käsmaier: The Crypto & Blockchain Entrepreneur Paving the Way to Financial Independence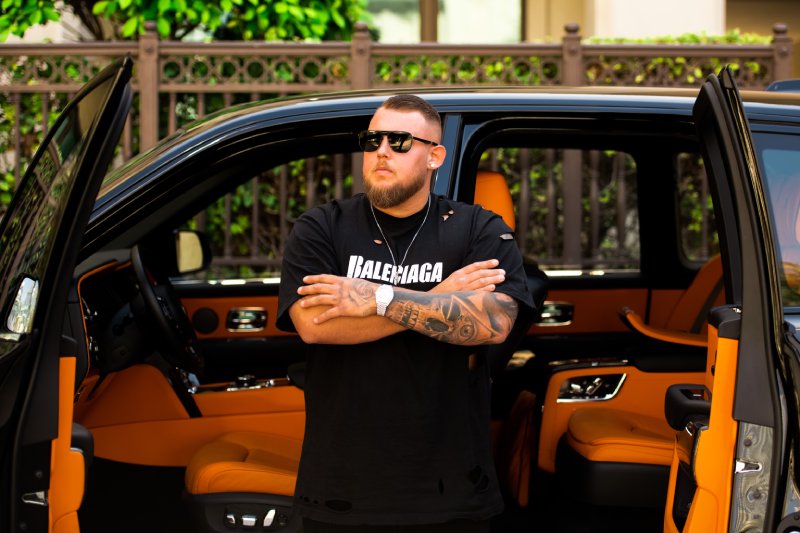 Markus Käsmaier, a 30-year-old Crypto & Blockchain Entrepreneur, has made a name for himself in the industry, paving the way to financial freedom for thousands of individuals.
With seven years of experience and a fascinating passion for cryptocurrencies, he has written his own success story.
In 2016, Markus Käsmaier made his first purchase of Bitcoin and was immediately captivated by the possibilities and revolutionary technology of blockchain. However, his path to success was initially rocky as he encountered obstacles and found no one to guide him. Instead of giving up, he used his determination and ambition to achieve his goals.
Through his innovative strategies and tireless dedication, Markus Käsmaier has not only generated multi-million-dollar revenues but also built a loyal customer base. He created his own platform in the crypto education sector, allowing everyone to access the crypto market. This platform is continuously evolving and offers unbeatable prices to promote education and equal opportunities.
With his expansion to Dubai, Markus Käsmaier has not only broadened his horizons but also strengthened his international presence. Dubai, as an emerging center for crypto and blockchain, provided him with the ideal platform to expand his business and explore new opportunities.
One of Markus Käsmaier's greatest achievements is his ability to work location- independent and flexible. Thanks to the ongoing digitalization, he can shape his professional commitments and lead a life of freedom. This flexibility has allowed him to achieve millionaire status before the age of 30.
Markus Käsmaier is not only a successful entrepreneur but also a mentor and role model for others. Through his expertise and ability to inspire, he has already created several millionaires. His desire to help others achieve financial freedom is a crucial part of his commitment.
Markus Käsmaier has established himself as a pioneer and visionary in the crypto and blockchain industry. His hard work, determination, and unwavering ambition have made him a respected figure who continues to shape the future of the financial world.