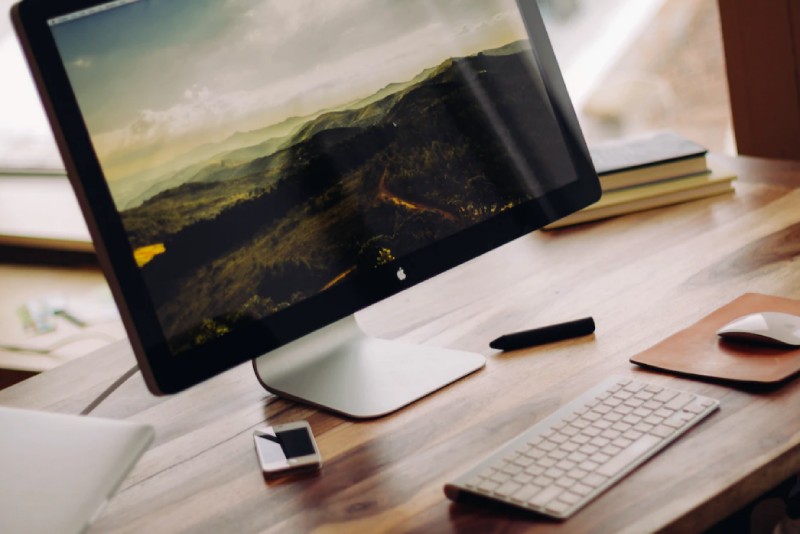 When an IT specialist reaches a sufficient level of professionalism to work for themselves, new prospects open up for them. They can choose between prestigious positions in companies or freelancing. Today, there are quite a lot of opportunities for remote full time developers in the industry. Therefore, a specialist can pursue a fulfilling career in a comfortable format. The main thing is to act in the right algorithm. Let's consider it in more detail.
1. Carefully consider the terms of cooperation and prepare a brief for clients
When a specialist works in a freelance mode, they have not only professional but also organizational responsibilities. You yourself set the terms of cooperation with your customers. So it depends on you how clear they will be. Deadlines, revision conditions, time for work calls – all that you should set. Otherwise, cooperation will be chaotic, and you will get burned out from it. Such burnout is not felt immediately, but it comes on a cumulative basis. To avoid it, initially develop clear principles for interacting with customers. This will save you from unexpected or unnecessary edits or calls after hours.
2. Understand your target audience
It is important to understand which clients are most comfortable for you. Knowing who you are targeting your services to in the first place is important for positioning them correctly. At the same time, it is significant in terms of understanding the needs of their customers. It is difficult to work well if you want to reach everyone at once.
3. Think over your daily routine
IT professions are the best direction of activity to realize yourself in a freelance mode. For example, a freelance senior software developer is a sought-after specialist. This also applies to many other specializations. But in order to survive professionally in your field, not only talent is important. It is very important to be able to properly organize your regimen so as not to overwork. A free schedule requires responsibility, not chaos.
4. Take care of the channels to attract customers
When you have thought over the terms of cooperation, the portrait of the audience, and the desired daily routine, it's time to move on to the first practical steps of work. They are about connecting with their audience. Here you can use the following tips:
Write a compelling resume for publication on resources where you can find customers.
Find several reputable freelancing exchanges where you can work safely and comfortably.
Keep in touch with the professional community. For example, sometimes colleagues can recommend a project that lacks one or another specialist. This may be relevant if you are a Golang developer or a professional of any other specialization in the IT industry. Visibility to the professional community opens up more prospects for finding clients, exchanging prospective contacts, and other opportunities.
Ask clients to leave you feedback on your work. This is especially important at the beginning of a freelancer's professional journey. The first reviews are not easy to get, but then they work for you.
These simple guidelines will ensure you get off to a comfortable start as a freelancer.