Factors to consider while hiring a freelance translator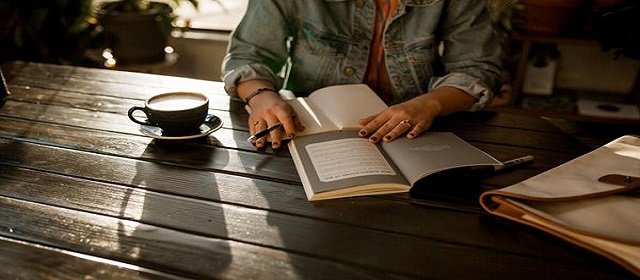 Hiring a freelance translator to get your work done can be quite risky if you do not perform certain things as a part of the selection process. When you are hiring a full-time employee, you would certainly be extra careful as the kind of projects that are assigned to them might be crucial to the organization.
If you do not spend enough time in hiring the right resource, then it is not just the project that suffers but the entire organization on a large scale. Likewise, when you are hiring freelancers, especially on the translation projects, you must take extra steps else you would certainly end up regretting at the later stages.
You can learn more about some of the tips that are to be incorporated when you're planning to hire a freelance translator to get your assignments done from the below section of the article.
Perform a complete and thorough research
There is a huge database of freelancers that is available to every client, and when you are planning to hire a freelance translator to get the freelance transcription jobs done. It is important to perform complete and detailed research on the entire database before you finalize on any individual or team for freelancers to work on your assignments.
It is also mandatory to churn the details along with the relevant experience by looking at the profile and finalize the top 10 profiles that you would want to take forward.
Have a telephonic discussion with the freelancers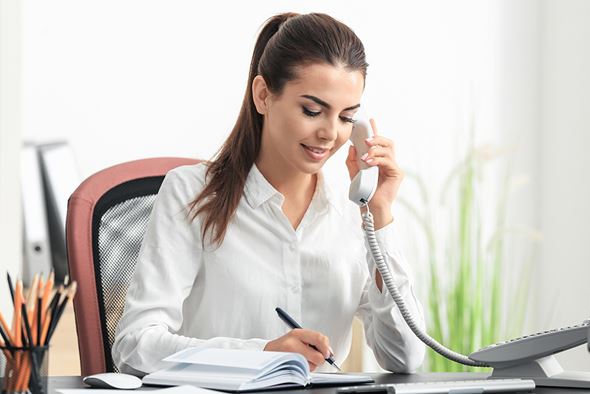 Once you have finalized on the top 10 profiles, you must call up all of them and have a telephonic discussion. Once the telephonic round of interview is conducted, it is good to invite them for a face-to-face discussion in order to get more relevant details about the freelancers related to the qualification and also the kind of assignments that they would have done in the past.
Also when you have a face to face discussion, it would be easy for you to understand the body language and you would also be able to compare the person who spoke to you on the phone along with the person who your meeting.
The freelance industry is so vast that you will not be able to identify the difference between a genuine freelancer and a scammer. The chances of two people attending the same interview are possible as well, and that can become quite risky when you assign the project. Also, when the project is assigned, it is good to have frequent video conferences and check as to who is working on your project on a regular basis.
Remember to prepare a tough questionnaire
When you are conducting an actual interview for a full-time employee, they would have to go through certain levels in order to get a job. Likewise, it is important to put a few processes in place when you are hiring a freelance translator as well.
Remember to create a questionnaire that is quite tough and difficult to crack for the freelancer. This questionnaire should not be prepared with the mind-set of rejecting the freelancer but, to understand their credibility and also their skill sets. Once you get to know the caliber of the freelance translator, it becomes easy for you to proceed with the hiring process.
Get to know the qualification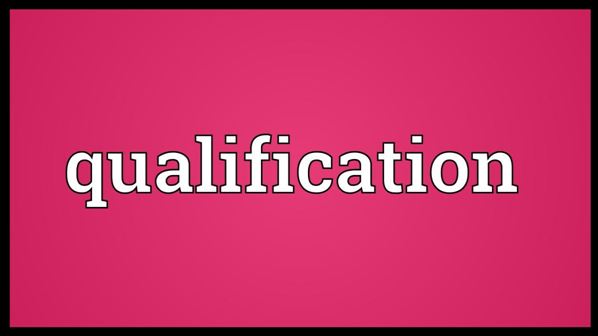 Qualification of a translator becomes extremely important because as a language expert you should be well aware of the grammar, and the other aspects of language. Apart from this, a translator must also have good typing speed and knowledge about computer applications. Getting to know all these qualifications would also help you to hire the right resource to manage your projects.
Give them a sample project
As part of the testing phase, it is also important to assign the freelancer that you are planning to hire with a sample project. Make them translate documents and check their language skills along with the grammar and punctuation. It is also important that you check for their error-correction ability as well. Keep timing and ensure to check the typing speed and only then proceed to hire.
Ask for the availability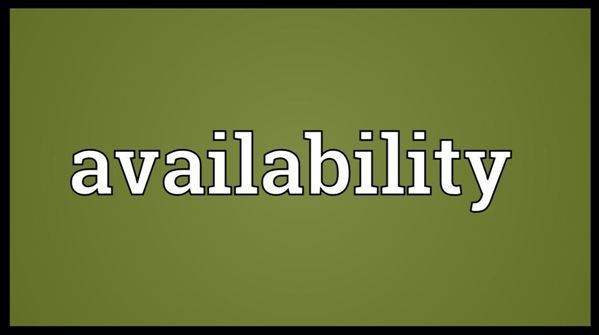 Freelancers are a set of people who would not be available all the time because they have their own priorities and commitments. Understanding the availability of the freelancer that your hiring becomes mandatory as the project that you are going to assign to them would be of high priority, and their availability does matter a lot, especially after selection. Therefore, this is one of the most important things that you need to check to hire the right resource.
These are some of the most important tips that every client must try to incorporate during the hiring process of a freelance translator.