7 Tips on Finding the Best Freelance Writer for Your Blog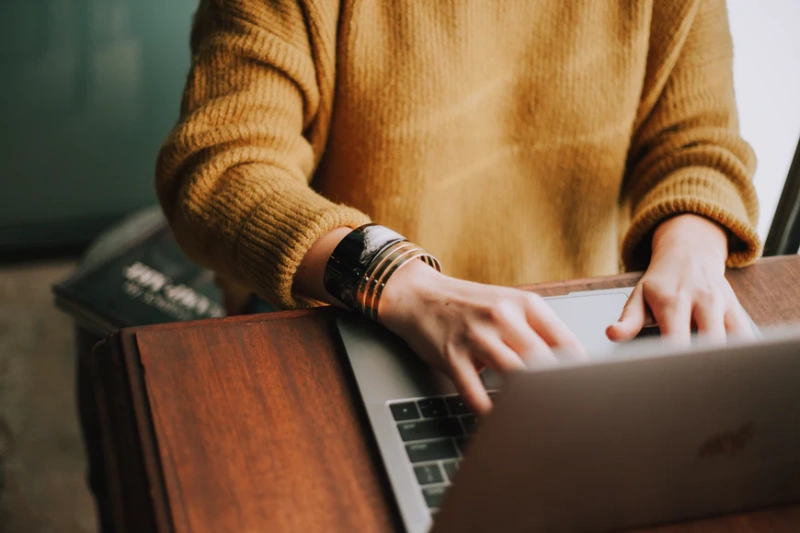 Suppose you want to run an online blog. What do you need to attract more people right away? Of course, eloquent and catchy content! Copywriting is part and parcel of any blog, company, and brand, focusing on increasing sales, communication, and engagement.
The writer's job is impossible to overestimate; an expert writer is invaluable to a business like any other person, from an accountant to a manufacturer. A professional writer is responsible for various aspects, from the structure of copies to a far-reaching content strategy. So the main question is: how do you find the best freelancer for your blog? The following seven tips will help you do that.
Use business networks
Let's start with the least demanding step. Since social media platforms are the most used apps these days, looking for freelance writers specializing in your area on such channels is a no-brainer.
Effortless as it may seem, you should know where to look for such writers, for using, for example, Instagram won't bring the desired results. In turn, searching for writers on a business app like LinkedIn will significantly increase your chances of finding a relevant person. When finding potential candidates for the writing role, check their profiles rigidly. Consider the information on their pages, including education, work experience, and qualifications.
Besides, check the visual aspect, such as the profile picture and a banner. Thanks to freely available tools that have LinkedIn banner templates, maintaining the visuals on LinkedIn is a matter of minutes. It will show you how meticulous the writers are on their so-called business cards.
Check portfolio
A portfolio is another critical element to examine when looking for a freelance writer. A portfolio demonstrates the writer's practical experience, what outcomes they can bring, and whether their writing style suits your blog nicely.
Although revealing, a portfolio shouldn't play a decisive role when hiring a person. In other words, don't jump to hasty conclusions once you go through the freelancer's portfolio. Just make sure to learn it and create some notes regarding the candidate.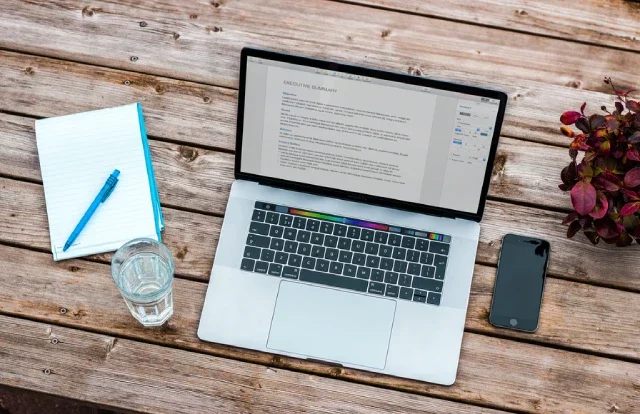 Pay attention to the expertise area
However stunning the writer's pieces are, there is no guarantee that the person will produce the same texts if they have to work in an unknown area. You may be easily impressed by the copy, and it may be tempting to hire the writer immediately, but try not to do that should the writer have no experience working within your niche.
Budget your cooperation
It would be reasonable to create a budget before looking for a writer. Knowing how many resources you can funnel into writing will help you locate the person that fits your financial expectations and capacities. Yes, the writer may not be the best of the best. Still, this approach will help you boost your blog.
Determine when you need the job done
Since the issue of deadlines can sometimes be sensitive and flexible, it's vitally important to discuss the terms right after seeing that the person shows an interest in taking up the job. If you have a preliminary due date, but the writer needs some more time to generate a flawless piece, and they then explain the reasons, it may signify that the person knows their way around.
Communicate first and get to know the writer
A portfolio is crucial, but if you can't find common ground when talking to a freelancer, it is unlikely that your cooperation will be fertile and productive. Try to come up with initial topics and questions to better learn the person. If, during the dialog, you see that the person is easy to talk with and knowledgeable, they may be the right person for your job.
Learn about the writer as much as possible
Finally, your job is to learn about the candidate as much as possible. And it's imperative that you do that from various sources. You can't verify all the info while talking to the writer directly. In turn, visiting forums and reading reviews will allow you to get a bigger picture of what the writer is.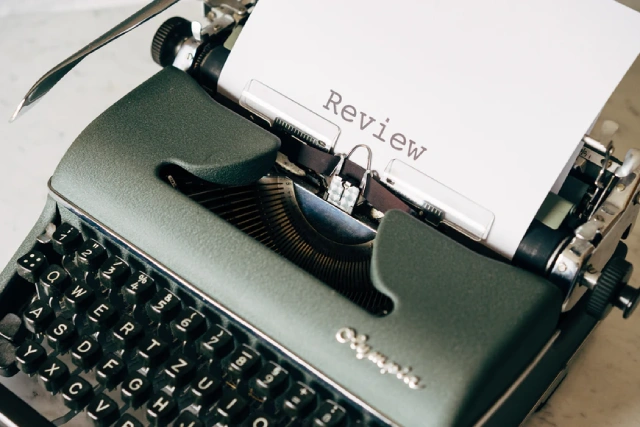 Recap
Now that you know what to focus on when looking for a freelance writer, it's only a matter of time until you find one. Keep in mind that some steps might be more important depending on your blog, requirements, and the writer. Nonetheless, good luck in finding the best candidate!