Business
Faisal Sharaf Recognized Among the Top 5 Most Successful Digital Marketing Trainers in Bahrain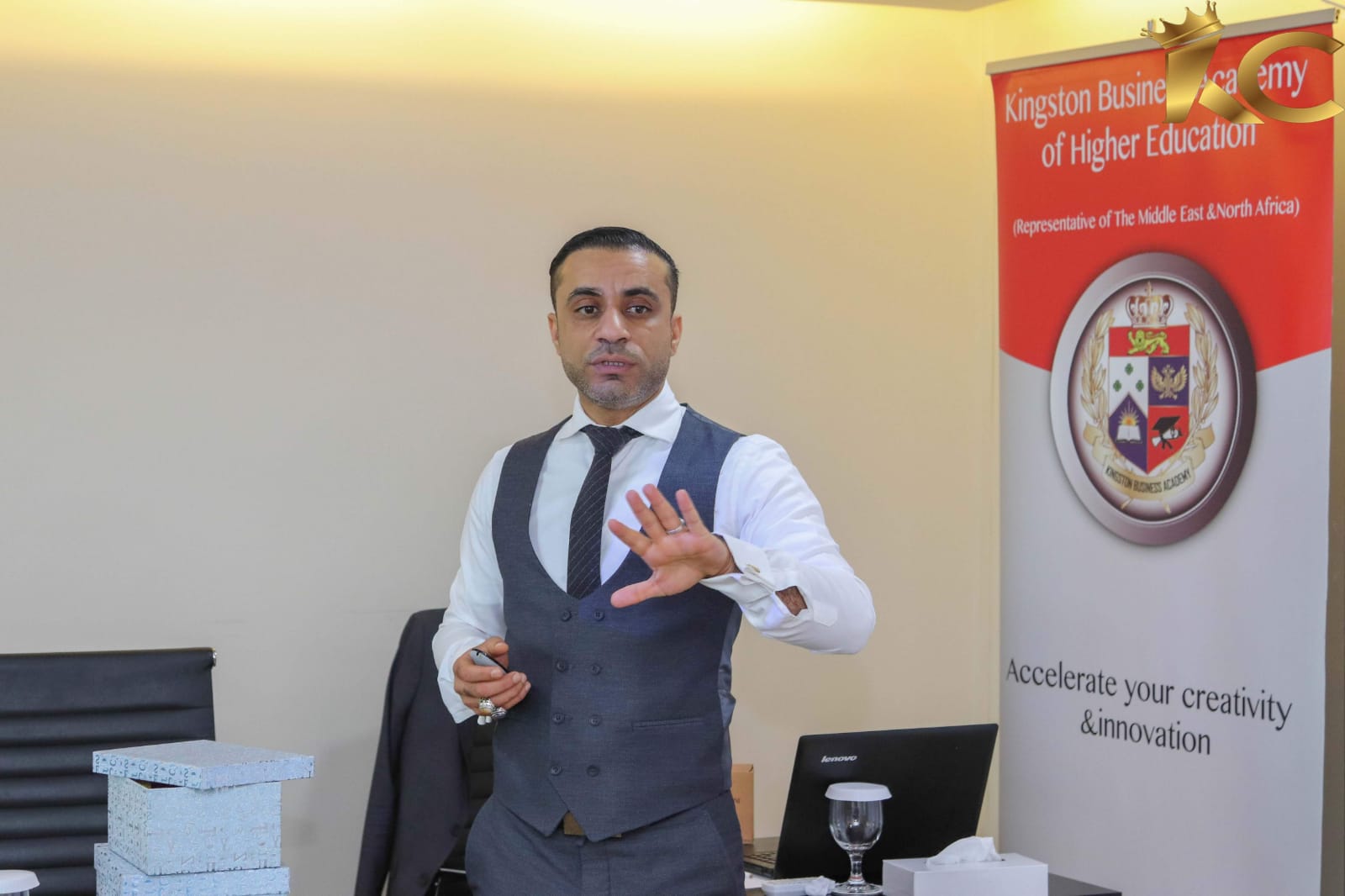 We live in a digital world, and the most successful businesses are those that have a robust digital presence. Digital marketing has become a highly sought-after skill, and it is crucial to receive proper and quality training in that area. Faisal Sharaf, a digital marketing trainer, steals the show in the Kingdom of Bahrain, where he was recently named one of the top five most successful trainers.
Faisal Sharaf is the Regional Manager of Kingston Business Academy based in the Kingdom of Bahrain. They offer a variety of courses in marketing. He is a social media marketing specialist. Sharaf has scaled his business through the use of social media and has worked with numerous companies. Sharaf specializes in private training, consultancy, marketing, and social media marketing. He offers social media and marketing services to companies. He assists them in developing a calculated growth strategy to scale their business. Sharaf also provides private training and consulting services. Through these programs, Sharaf helps others build their skills in digital marketing and social media. In all of these endeavors, Sharaf has seen great success for his clients, whether they are businesses or individuals. This success and praise have earned him a spot in the top 5 most successful digital marketing trainers in Bahrain.
Faisal Sharaf was born in the Kingdom of Bahrain. He received his MBA in Marketing and is currently a marketing consultant. His work allows him to do the things he loves, such as traveling, meeting people from a variety of cultures and backgrounds, and doing charity work. Sharaf finished his MBA and worked in the marketing business for 15 years. During that time, he saw a need in the field of social media, especially in the Kingdom of Bahrain. He began studying social media and online marketing and eventually developed an influencer presence, supporting Bahraini small businesses and society.
Sharaf's desire to provide quality service, marketing, and training is what sets him apart. Through his hard work and determination, he has developed excellent services to meet the needs of businesses and clients.