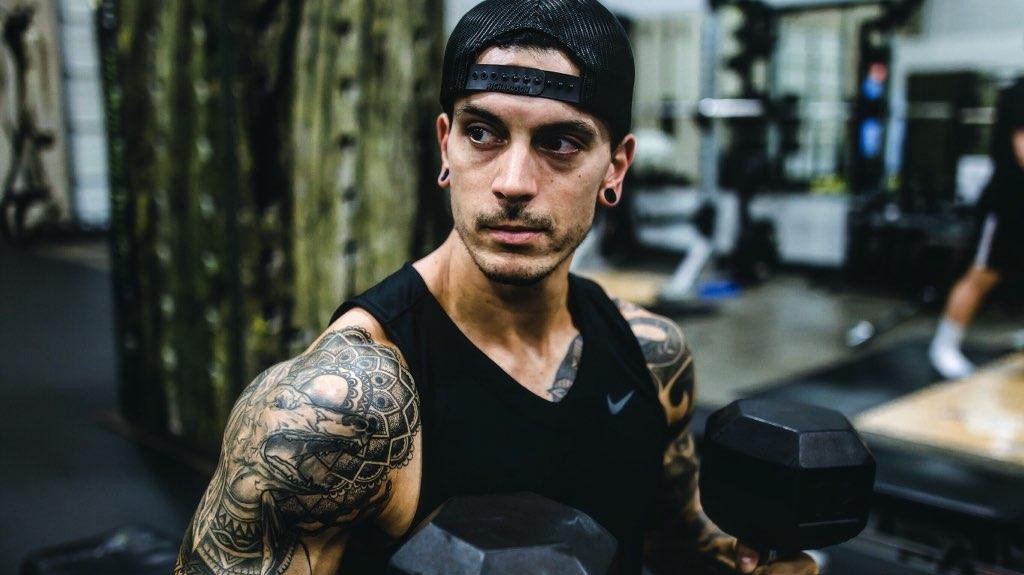 Mike Doran known as MikeyStayFit on Instagram was born in Farmington, Connecticut. He lived there just under three years before moving to Sarnia in Southwestern Ontario, Canada for another two years, where he acquired duel citizenship. He then moved to Albuquerque, New Mexico where his mother found work as an anesthesiologist at the University of New Mexico Hospital, and his father as a nurse anesthetist for Albuquerque's VA Hospital.
Biggest challenges? And how did you overcome them?
Developed eating disorders as a kid, which led me to an obsession with nutrition and the overall social determinants that play into someone's health.
Watching my father suffer from ALS for nine months, leading to his death. This further drove my obsession with nutrition and overall health.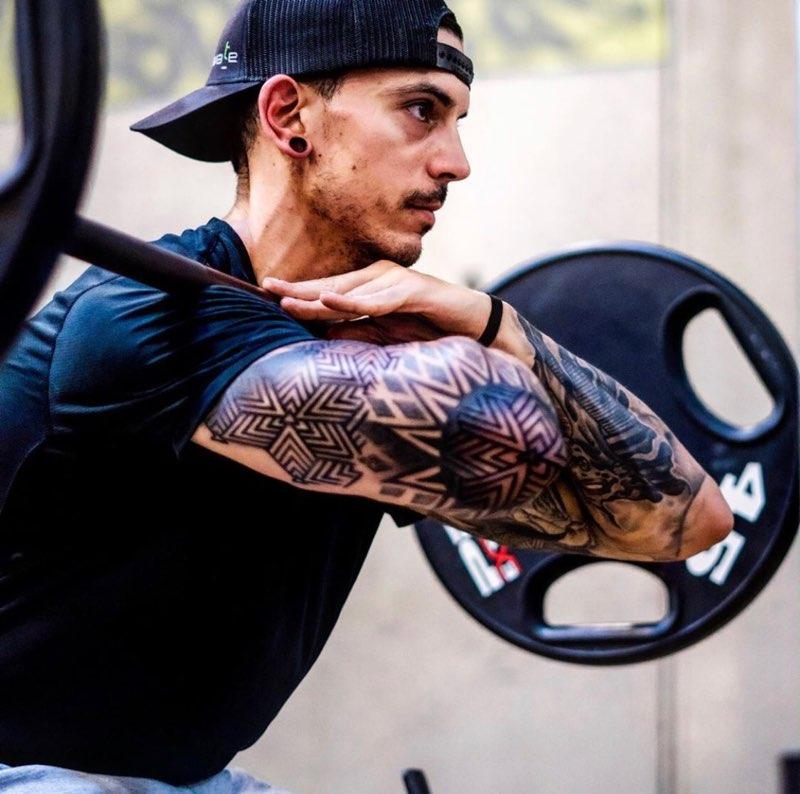 What is your background in sports and physical activity?
I played college basketball in Humboldt County, Northern California for the College of the Redwoods, and then finished my education at the University of New Mexico with a bachelor's in dietetics.
Who are your biggest influences and people you admire and why?
My biggest influence was my father. He would wake up at 3:00 am every day, bike five miles to the gym, swim one hundred laps, and then bike another fifteen miles to the VA Hospital, where he worked as an anesthesiologist. As expected, he would then bike home at the end of the day. I not only admired his work ethic but his overall desire to be healthy and active. He helped me find a love for sports, which in turn helped provide a positive platform for my eating disorders.
What is your current job description, and what makes you good at your job?
My title is strength and conditioning coach, and head nutritionist, but I consider myself a lifestyle coach. What makes me good at my job is the fact that I've seen both the lows and highs when it comes to health and improving one's individual's life, so I can empathize with anyone struggling with health, and creating change for themselves.
Where do you work?
ElevatePHW
What made you want to get involved in this work?
I'm obsessed with sports, nutrition, behavior modification, and overall improving people's quality of life.
What do you see as your greatest success in life?
My greatest success in life is having the ability to improve the quality of life of all my clients. Nothing is more rewarding than seeing my clients live happy, live healthy, and live strong.
Instagram: instagram.com/mikeystayfit/
Visit: https://elevatephw.com/our-coaches/