Why You Need Check Out This Rapper in The Global Music Scene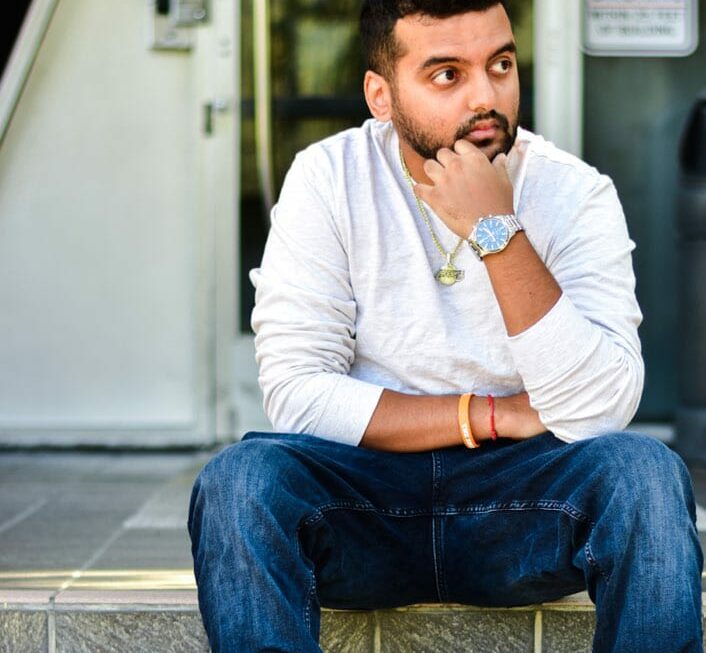 It takes hard work and patience for your efforts to bear fruits and to have the recognition you deserve. Brown Mamba is that artist who has strived to bring his A-game into music. He started rapping at the University of San Diego when he was pursuing a degree in Biochemistry. He also dropped his first rap project while still in school that helped him make connections in the music industry.
He has remarkable strides, including the Mamba Legacy Deluxe album debuted at #19 on the iTunes Hip Hop Top 100 and top 200 overall genres. The album has over 100,000 plays on Spotify. 250 TikTok videos have used his song Alpha Chi Omega, which hit seven figures plays.
He has further worked with top producers and has features with other artists that include Darrick Ofenloch, the owner of Driftwood's recording studio in Pacific Beach, and Mamba's engineer 
He is a person of influence and talent.
Follow him on Instagram https://www.instagram.com/apbrownmamba