You could make your iPhone 14 Pro the home for a Tamagotchi-like animal; Add a Digital Pet to Your iPhone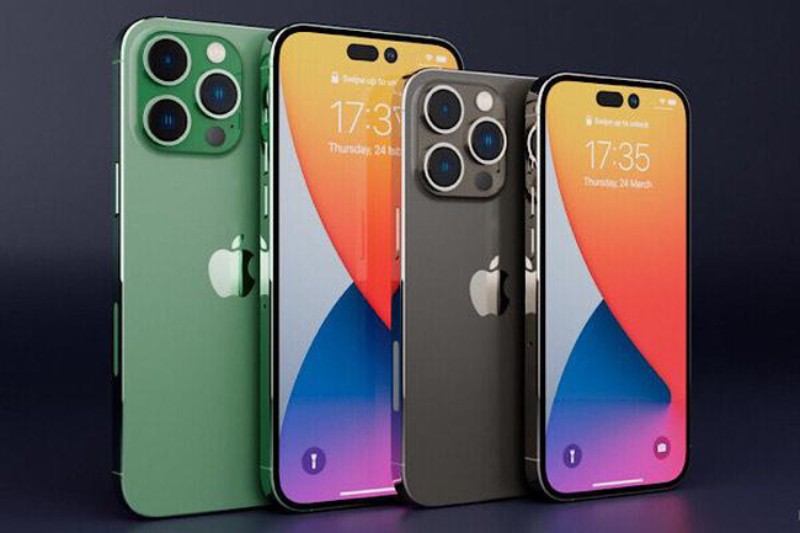 You could make your iPhone 14 Pro the home for a Tamagotchi-like animal. With regards to new tech, the huge ostentatious features get everyone's attention. The iPhone 14 Pro's showstopper, obviously, is the Dynamic Island, a camera pattern that really adapts relying upon how you're using your iPhone. While Apple advertises the island as a hub for alerts and background tasks, its actual potential could emerge out of the interesting purposes third-party developers come up with. A valid example: You can transform the Dynamic Island on your 14 Pro into a home for a Tamagotchi-like pet.
Obviously, this isn't something Apple makes accessible in the settings (despite the fact that they thoroughly ought to). All things considered, it's a feature made by iOS developer Christian Selig, most popular for his Reddit client, Apollo, and Amplosion, an app for transforming AMP links into normal URLs. For this Tamagotchi-inspired feature, Selig placed a cat on top of the Dynamic Island, and its only object is to run around, look cute, and sleep, livin' the dream.
The cat's name is Hugo, named after Selig's real-life cat, yet it isn't the only animal option for your 14 Pro Tamagochi. You can likewise browse "Pixel Pals" Rupert the dog, Chortley the hedgehog, Finnegan the fox, and Mochi the axolotl, from what he calls the Dynamic Island Zoo.
The one (significant) disadvantage here is these digital pets can't follow you around as you use your iPhone 14 Star. Tragically, iOS is still iOS, and Selig can't make Hugo, Finnegan, nor Chortley rest on your Dynamic Island while you tweet, scroll TikTok, or text your companions. Instead, the feature is baked into Apollo, and that implies on the off chance that you don't at present use Reddit, you must choose the option to begin now.
While Apollo has paid tiers, Selig incorporated the Dynamic Island Zoo for free. Insofar as you have the latest version of the app and an iPhone 14 Pro or 14 Pro Max, you'll find the option in the Apollo app in Settings > General > Pixel Pals.
Other iPhones can use Pixel Pals, as well
On the off chance that you don't have an iPhone 14 Pro, you can in any case mess around with Pixel Pals, as well. Selig made Pixels Pals an Apollo widget option for iOS 16's customizable Lock Screens. In the event that your iPhone supports Apple's most recent update, and you have the Apollo app installed, you can see your Pixel Pal at whatever point you need.
To set it up, long-press on the Lock Screen, tap "Customize," then select a widget space to pull up the Add Widgets menu. Tap "Apollo," then swipe over to "Pixel Pal." You can add either a small or large Pixel Pal widget to your Lock Screen, and that implies you can have two, three, or four Pixel Pals on screen at once.
At the point when you place a Pixel Pal widget on the Lock Screen, it will be Hugo the cat by default. To change the animal, tap the widget, then, at that point, tap "Cat (Hugo)" to swap it for one of the other four pals.