Youngest honest politician Ritik Pratap Singh.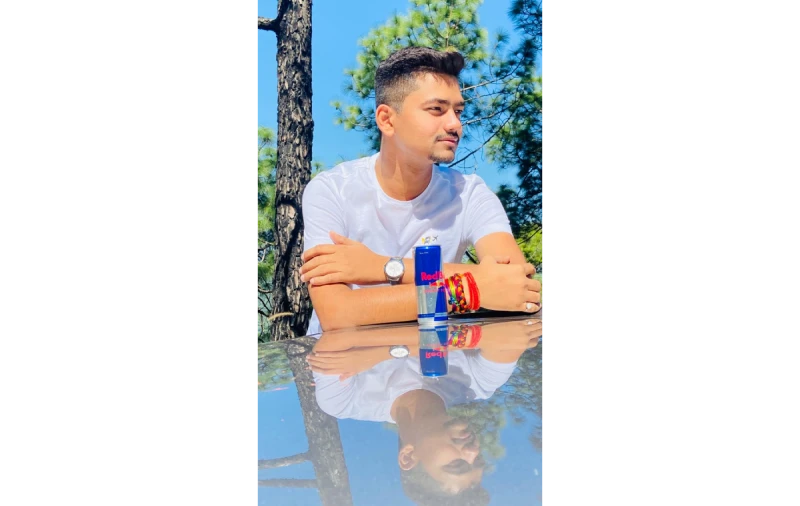 When we hear the term politics, we usually think of the government, politicians, and political parties. For a country to have an organized government and work as per specific guidelines, we require a certain organization. This is where politics comes in, as it essentially forms the government. Now a day it is very hard to find good and honest politicians.
Meet the youngest talent and emerging politician Ritik Pratap Singh He is so youth and educated politician and social worker. The most important thing is that he is youth and now a day our Indian politics need youth and honest politicians who do sincerely work for public welfare and developed the country
Ritik started his carrier in politics in 2018 in district level and day by day he went to a different level from his work and then he started work from state level and at very young age he make his own party INDIA YOUTH ICON TEAM now a day his party work in seven different state Bihar, Delhi, Punjab, up At very young age he does something different from politician Ritik do many things for many poor people and personally meet them one by one who wants his support and help. And many cabinet ministers is supporting in his work one of our Indian cabinet minister Rajnath Singh is close to Ritik and support and courage to him
Ritik is also the youngest businessman and works abroad. Ritik has his own college and Anyone who wants to read is taught free of cost who is not eligible to pay money but the talent to do something and make a doctor or engineer who is poor and not capable to paid fees
He is doing very well and this is really appreciated that he does very well without any profit and feeds many poor people at this young age. Indian politics needs these kinds of politicians who work without any profit for the people of India.