Pauly Long Is Turning His Community Into A Mindful Empire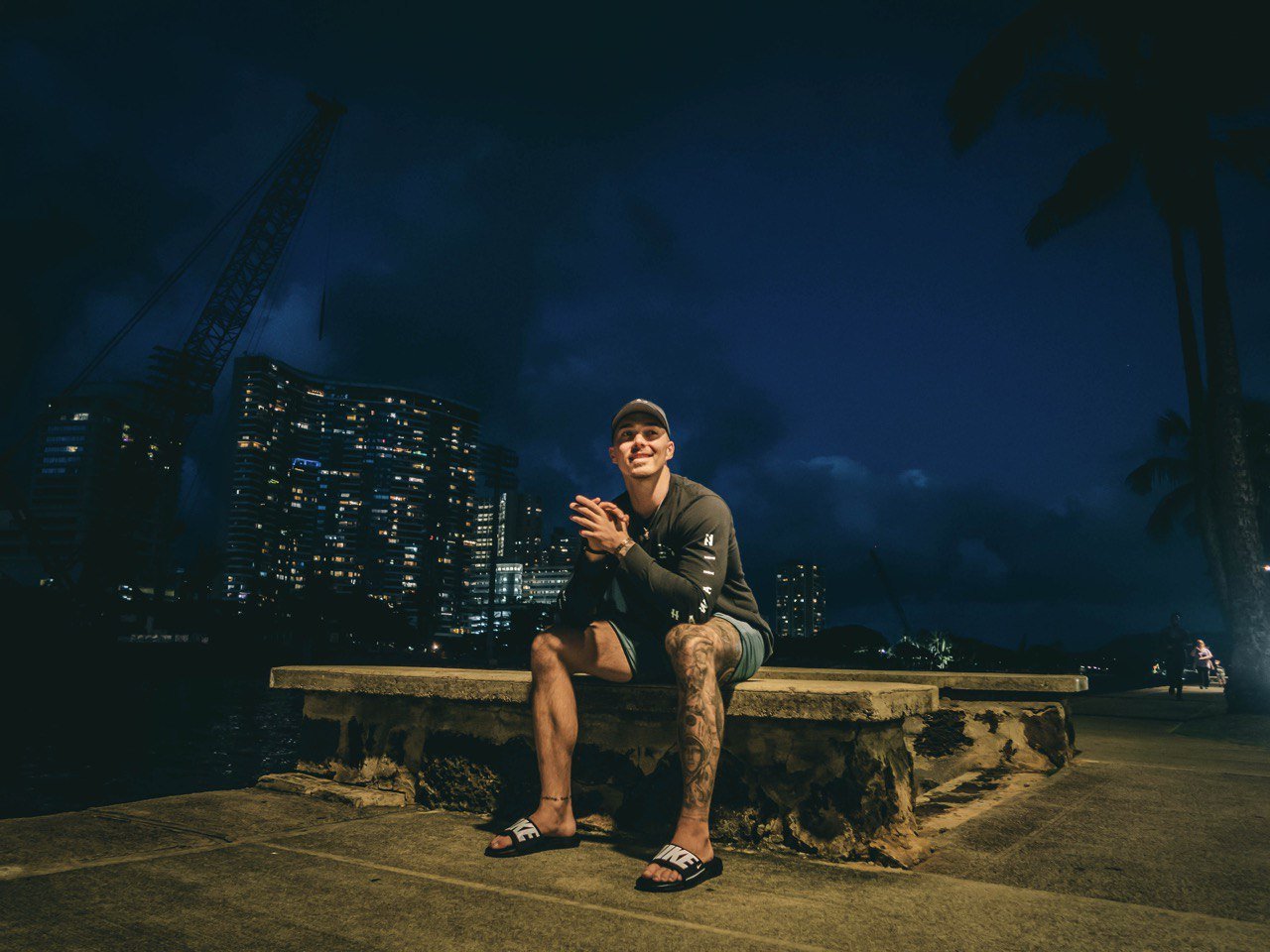 The power of social media meets the power of thought. The Philadelphia mindset coach launched his company MineSet earlier this year and is turning it into a continuously growing community. With a massive uplifting impact on people's outlook and lives.
It can take decades to figure out what you really want to spend your time doing in life. For others it comes easy and they pursue a new dream every week, but the majority struggles to turn their dreams into reality. Is it really that hard? Is it really just a dream, is the world actually more of a prison or an unfair place?
Pauly Long knows, it's all of that. But only in our heads and only if you create it. And the same goes for your dreams. It starts with the thoughts, that turn into feelings and actions. But where to start turning the high ambitions and visions into reality?
Pauly Long received a wave of positive feedback from people he had met on his way and spoken to, that he gives strong and directing answers to these questions. The beginning of his brand and purpose.
Today, the founder and leader of MineSet, is backed by a community of thousands of followers and clients that engage with him on social media and take part in his unique Shift program. Different from most motivational coaches, Pauly Long's repertoire goes beyond the mental work.
MineSet was launched into the motivational and coaching market at the beginning year and ever since has been rising to success with more and more people re-assessing their lives during these years harsh disruptions.
The mastermind goes into detailed marketing, self-marketing and funding consultation for clients that are looking for help starting their own businesses as part of an independent and abundant new lifestyle.
Besides the many testimonials and success stories from his clients, his best example for his success will always be his own story. And everyone can be part of it.