Astrofit Is the Training Center of the Future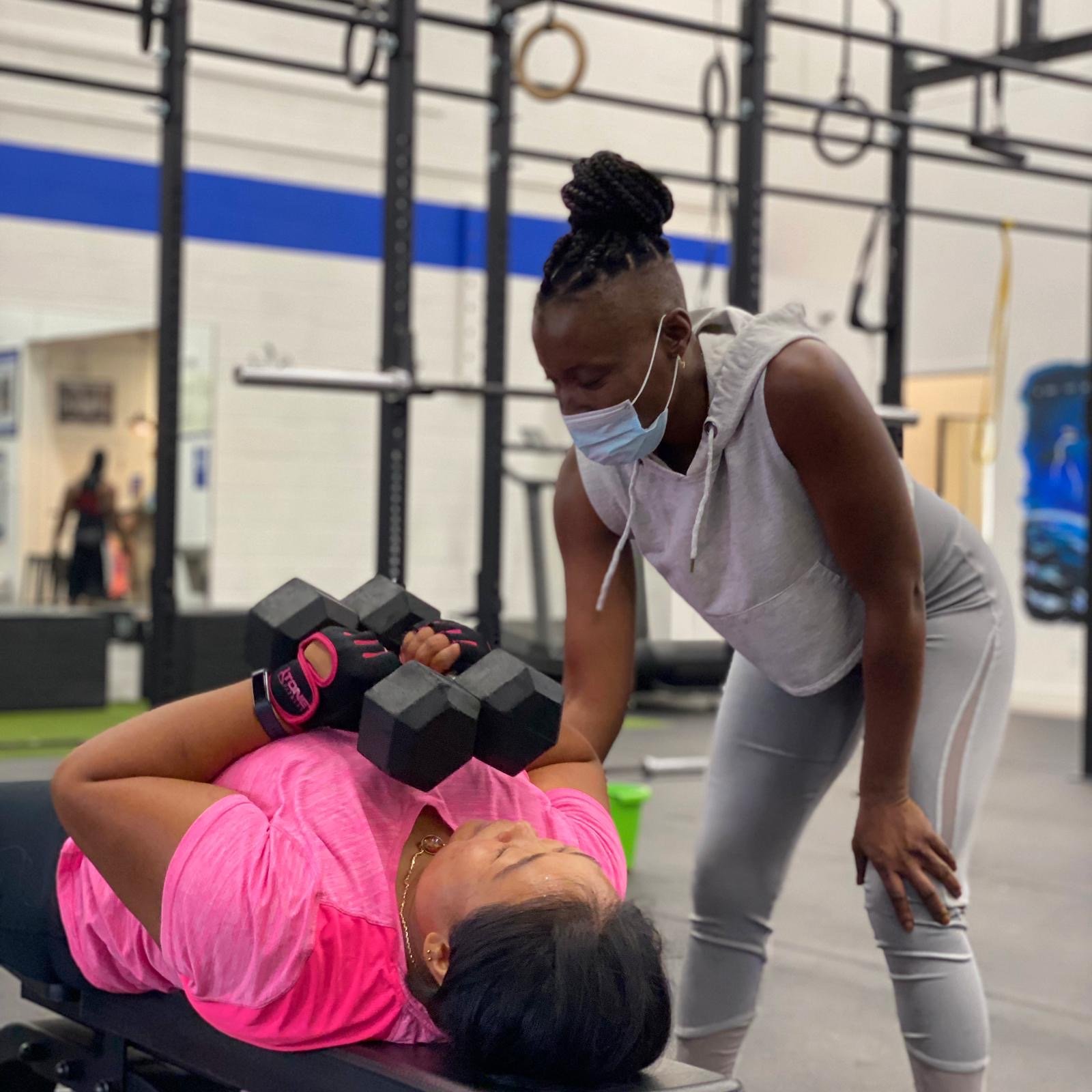 Fitness centers used to be all the rage when training and wellness debuted and took over the media like wildfire. While innovation was happening at an exciting rate in the past, at some point gyms started looking the same. Somehow, fitness centers began to look the same; a cookie-cutter room full of cardio equipment and weights. They lost their flavor and with that, people's desire to work out decreased. Astrofit is different. The revolutionary fitness center is taking innovation as a central approach in order to offer the best possible experience to its clients and deliver tangible results quickly.
Astrofit, a brand managed by the decentralized company TripleOne, is truly unique. Putting the customer at the heart of everything they do, the space is sleek, beautiful, and inviting. The center is, in fact, an all-in-one destination for those who want to feel their best and look exceptional.
Astrofit has a holistic approach when it comes to well-being. Training is, of course, a big part of it, but not the only aspect of good balance. This is really what Astrofit is about: a balance. At Astrofit, clients are challenged to do better with every next session. Thanks to the support of trainers and nutritionists, each person is effectively competing against themselves, and that is what ultimately brings the best results.
Astrofit offers nutritional guidance as well as training direction and tips. What a new client can expect is to walk in for a consultation and come out with an entire strategy that is very personalized and easy to follow.
Astrofit has already proven how much it cares about its people. During the pandemic, they offered live training on Instagram in order to support people who stayed at home. This level of dedication is very rare nowadays.
When it comes to training preferences, Astrofit really fits all. It offers excellent facilities for those who like to go hard with their circuits and build lean muscle. It also accommodates the people who are looking to boost their cardio and feel better day after day. Astrofit promotes sustainable training and nutrition so that clients can keep their amazing results for as long as possible. What will never happen at Astrofit is excruciating training regimens that work for a time but are not easy to uphold.
At Astrofit, clients will find seven trainers who are extremely knowledgeable and eager to help. Each trainer has their own specialty, which is why they are able to offer hyper-targeted tips and advice. Astrofit's clientele is diverse, from homemakers and busy moms, to soccer players training for the big leagues, to entrepreneurs who are looking to train smarter instead of harder.

What is guaranteed is that clients will walk through the door every single time feeling excited and seeing progress in a short span of time. Astrofit is here to bring joy back into fitness, which is why their clients are not only paying customers but loyal fans.
For more updates and to have a look behind the scenes of Astrofit, follow them on Instagram.