Yunglo Continues His Journey On His Way To The Top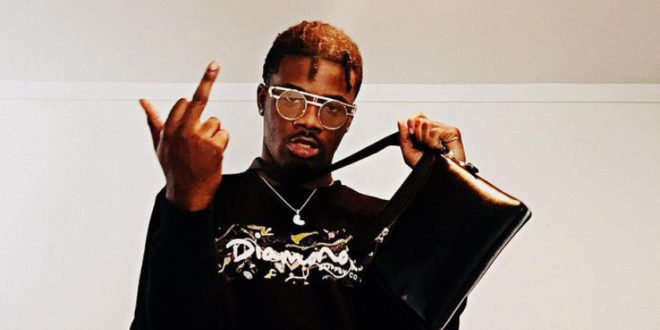 In the music industry today, we are seeing more independent artists pop up than ever before. The market is now becoming extremely saturated, making it hard for promising young talent to shine through to the big cats of the music industry. With more and more new artists being swept under the rug from not being able to push their music correctly, the chances of making it as an artist are slowly becoming slim to none.
Although the odds are not in his favor, that is not stopping Yunglo from pursuing his one love in life, music. Yunglo is an up-and-coming artist from Indiana who is looking to bring a Midwest influence on the music world that traditionally gets dominated by the coasts. He offers a unique R&B type sound that flows like a hip-hop song, creating a dynamic like no other artist before.
Yunglo is only just getting started when it comes to making music. His first few singles on Spotify have seen good feedback, making him eager to create more music. With plans to release in the Summer of 2021, it will be exciting to see what Yunglo brings to the table when the time comes.
Follow Yunglo on Instagram here.
Stream Yunglo's Music on Spotify here.